It didn't take long for one of the richest men in the world, Amazon owner Jeff Bezos, to show interest in buying the Washington Commanders football team.
After an offseason full of controversy, Commanders owner Dan Snyder announced on Wednesday, Nov. 2, that the team is up for sale. He even hired Bank of America to help out with the negotiations that came with the sale of a sports franchise.
•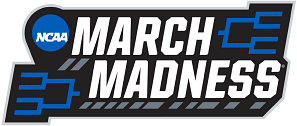 With the news of the team being up for sale, it was reported on the morning of Nov. 3 that Bezos is looking into buying the Commanders.
Bezos, who owns Amazon, is the most recent name to reach out showing interest in potentially buying the team.
Jeff Bezos net worth: Can the Amazon owner afford to purchase the Washington Commanders?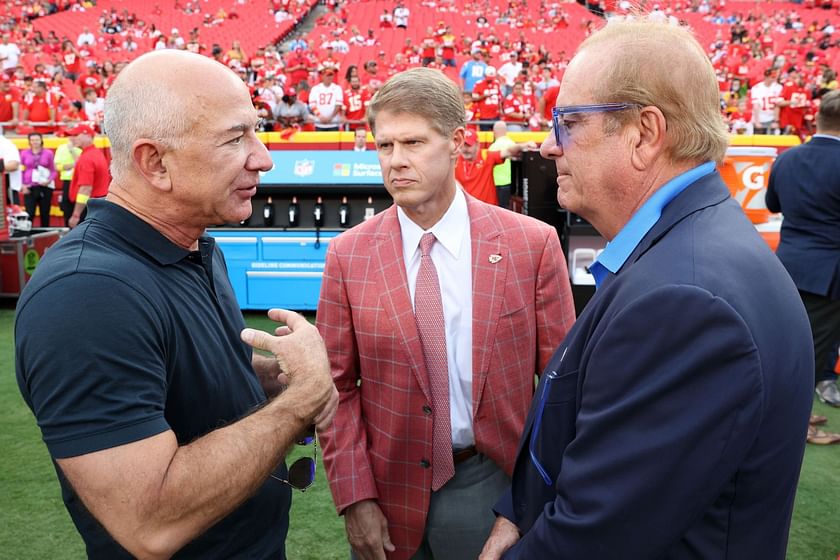 Jeff Bezos can certainly afford to purchase the Commanders. He is one of the richest people on the planet, and his net worth is about $115 billion. If he bought the Commanders, he would be the richest owner in the NFL.
According to Forbes, the Commanders are worth $5.6 billion, which is the sixth-highest in all of the NFL. Bezos could easily make that purchase or afford any bid that exceeds their value.
According to Forbes.com, Snyder and the team have already received at least four offers for the team.
Jay-Z is also interested in buying the team and a potential partnership between Bezos and the rapper could take place.
Bezos has ties to the area, as he owns The Washington Post. Amazon also owns Prime Video, which owns the rights to broadcast Thursday Night Football.
As the days go on, there will be more and more offers for the team. As one of the richest men on the planet, Bezos could easily become the next owner of The Washington Commanders if he wanted to.