Colin Kaepernick's 2023 is off to an interesting start. The former NFL QB is all set to launch a new show called "Killing County." This promises to be an intense three-part documentary that will focus on the corruption prevalent in California's police force.
Made by ABC studios, Kaepernick is listed as the executive producer. It will premiere on Hulu and dive into the 2013 killing of Jorge Ramirez. Michaela Dowd is the director, while Andre Holland acts as the narrator.
Kaepernick shared the teaser on Twitter, which was accompanied with a warning for sensitive content.
•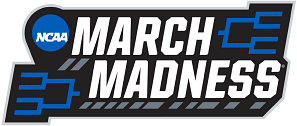 "This is one of the most powerful projects I have ever been involved with," Colin Kaepernick starts.
As in most documentaries, the clip moves onto various interviews and shots combined with the real film. People expressed their worries, as they described the area as a violent place.
While they talk about crime in Bakersfield in general, they also discuss bad cops, and how some of them keep drugs for sale later on. Relatives of the victims appeared at the very end, sharing some emotional moments in front of the camera.
Fans seemed excited, judging by their replies, with many stating that the clip seemed all too real. Most users urged Kaepernick to continue doing this, and couldn't wait for the documentary to be released.
---
Is 'Killing County' a way for Colin Kaepernick to make a statement?
Since his NFL career came to an end, Colin Kaepernick has tirelessly focused on his work as an activist. The former San Francisco 49ers star has been vocal about his issues, gaining increasing support from fans and athletes alike.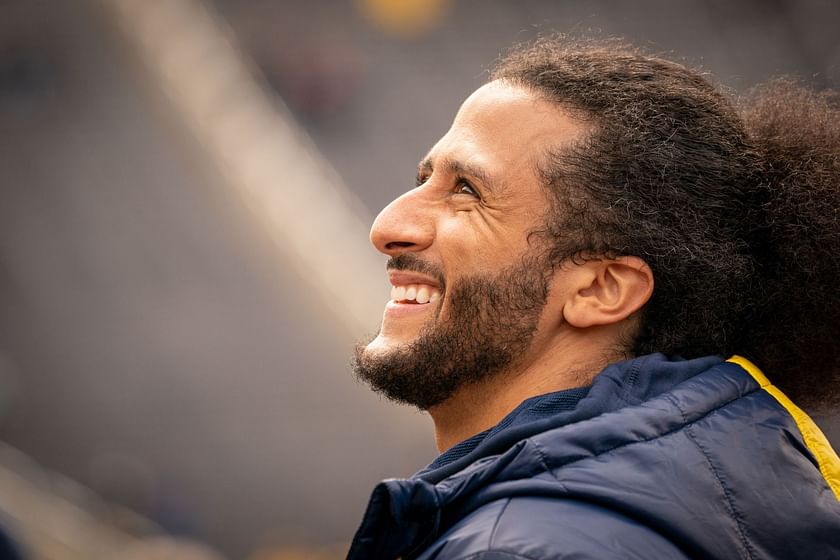 From him kneeling during the national anthem to producing "Killing County," Kaepernick has come a long way. This show is another problem Colin Kaepernick is addressing, which seems bolder than many other documentaries out there.
"The series takes a look at Bakersfield, a big city with the soul of a small town deep in California's heartland, where things are not always what they seem."
It adds:
"A deadly hotel shooting makes the Ramirez family question everything they know about their town. Desperate to find out what really happened to their loved one, they soon learn they are not alone in their tragedy and fight for the truth."
Ramirez, who the show will focus on, was shot and killed outside the Four Points Sheraton hotel. He worked as an off-the-books informant, and no cops were charged.
That being said, the show will premiere on February 3.