In the midst of Lamar Jackson's contract saga, the Baltimore Ravens offensive coordinator Greg Roman resigned from his position. Apart from negotiations with Jackson in the offseason, the Ravens will be in the hunt for a new OC as well.
Roman has been the offensive coordinator for the Ravens since 2019 and has helped Jackson become a better player. He was instrumental in Jackson's MVP campaign, but there might have been a big reason why the Ravens didn't hesitate in letting Roman walk.
•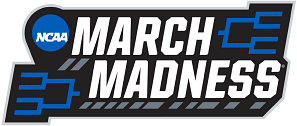 After Greg Roman resigned, former NFL quarterback Robert Griffin III tweeted that, and Lamar liked his tweet.

It is true that during Roman's reign as the Baltimore Ravens OC, the running backs and the tight ends on the team had a great time. However, the receivers certainly didn't want to play in that system, and it was evident when Marquise Brown was traded to the Arizona Cardinals.
Jackson hasn't had much help from his receivers throughout his career, and the Ravens might be looking to change their system to maximize Jackson's ability as a quarterback. Everyone knows how prolific Jackson's running game is, but he can also throw the ball if the support cast around him is good. A big offseason awaits the Ravens, and if Jackson decides to return, we could see a couple of new receivers on the team.
---
Lamar Jackson's last contract offer was clearly not enough for the franchise QB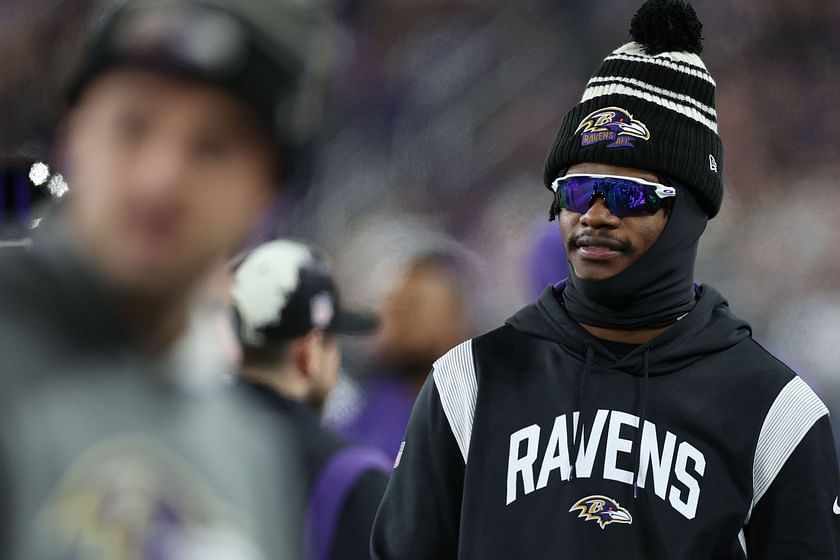 As per reports, Jackson was offered nearly $250 million by the Ravens, but the quarterback decided to turn it down. A big reason for Jackson's refusal to accept the contract was that the sum was identical to the contracts of Kyler Murray and Russell Wilson.
Deshaun Watson signed a fully guaranteed $230 million contract with the Cleveland Browns, and Jackson is looking for a similar amount of guaranteed money. Although Jackson might not get similar guaranteed money as Watson, it won't be a surprise if we see him sign a new deal in the region of the $275-$300 million mark.
Joe Burrow and Justin Herbert are also expected to sign new contract extensions in the offseason, with one of them potentially exceeding the $300 million mark. As a result, the Ravens must sign Jackson to a long-term contract extension shortly or risk spending more than his current worth.
---