Leigh Anne Tuohy has been an inspiration for her son Michael Oher, who, with her help, overcame adversity and difficulty in his early years and went on to play for the biggest league in the country.
Since then, Michael Oher has risen tremendously and established himself. He has retired from football after a successful NFL career. He lives with his wife and four children but still maintains a close relationship with the Tuohys.
Leigh Anne Tuohy and her family adopted a homeless 17-year-old, Michael Oher, in Tennessee. Tuohy managed Oher's abilities and developed his football prowess, which helped him get a position at the University of Mississippi for Ole Miss.
•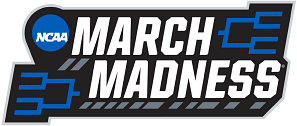 Let us know more about Leigh Anne Tuohy and what she does for a living.
Leigh Anne Tuohy is an American businesswoman and interior designer. She and her husband, Sean, are the owners of over 85 franchise fast-food restaurants in the southern United States. Leigh Anne Tuohy has a net worth of $50 million. The franchise restaurants the Tuohys own include Taco Bell, Kentucky Fried Chicken, Pizza Hut, and Long John Silver's.
Leigh Anne Tuohy is also an accomplished interior designer and was a member of the design team on the ABC interior design reality show Extreme Makeover: Home Edition.
Anne and Sean Tuohy were featured in the bestselling book The Blind Side: Evolution of a Game in 2006. The novel was later made into the 2009 film The Blind Side, which chronicled the development of young Michael Oher into a star NFL player.
You may also like - When does Stefon Diggs contract end with the Bills?
---
What team did Michael Oher play for in the NFL?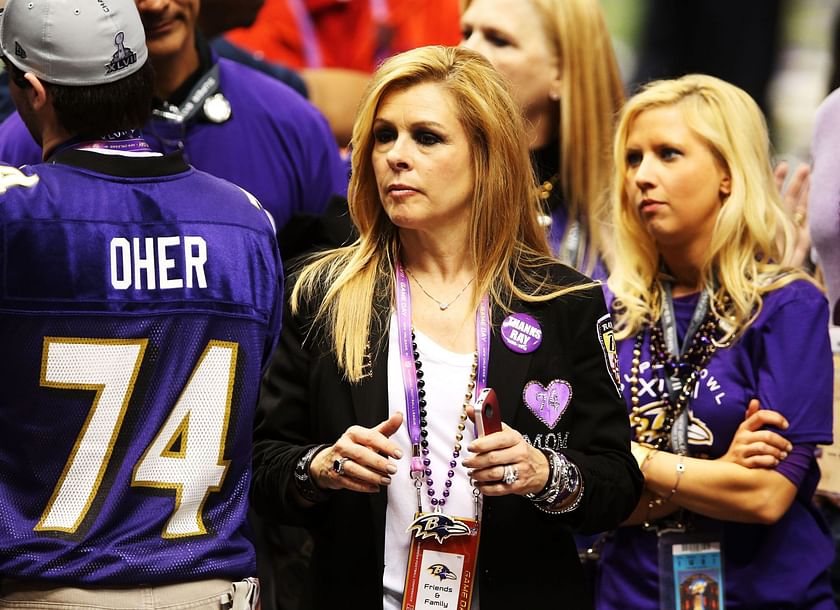 In his first year at Ole Miss, Oher, a linebacker, was selected to the First Team Freshman All-American. He was chosen to be the First Team All-SEC by the end of his junior season and received the honor last season.
Oher played well in college football and earned a criminal justice degree in 2009. The Baltimore Ravens chose him in the first round of the 2009 NFL Draft (No. 23 overall).
Oher played with the Ravens for five years and defeated the Colin Kaepernick-led San Francisco 49ers in the Super Bowl in February 2013.
Michael Oher played for the Tennessee Titans in 2014 for a season before spending the next two years with the Carolina Panthers. In February 2016, he and the Panthers had another chance to win the Super Bowl, but the Denver Broncos beat them 24-10.
Oher's NFL career ended when the Panthers dismissed him after an injury restricted him to just three games as a starter in 2016.