San Francisco 49ers quarterback Brock Purdy is making his first career start today vs. the Tampa Bay Buccaneers. He filled in for the 49ers last week when starting quarterback Jimmy Garoppolo exited the game with a foot injury that has knocked him out for the remainder of the regular season.
Purdy stepped in and defeated the Miami Dolphins while throwing for 210 yards, two touchdowns, and an interception.
Purdy has impressed teammates all across the locker room with his confidence and display of leadership.
•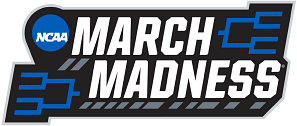 Head coach Kyle Shanahan, tight end George Kittle, and Deebo Samuel, all commented on the quarterback. He's reportedly earned the nickname, 'Big C**k Brock' in the 49ers locker room.
Shanahan praised him a very unusual but colorful way:
"He's got some balls out there. Forgive me for saying it that way."
Kittle also used some interesting language to describe him:
"He's got some cojones to him. If you're not confident, guys feel that."
Samuel followed the same theme in using words of praise for his teammate:
"Oh, he defintely has balls. It takes nuts to call a timeout without Kyle calling it."
Warning: Some NSFW words in the tweets below:
NFL fans react to Big C**k Brock nickname
NFL fans seem to love Purdy's nickname as they are all praising him.
Here's how fans are referring to Brock being called 'Big C**k Brock':
Brock Purdy is showing out in his first career start vs. Tampa Bay Buccaneers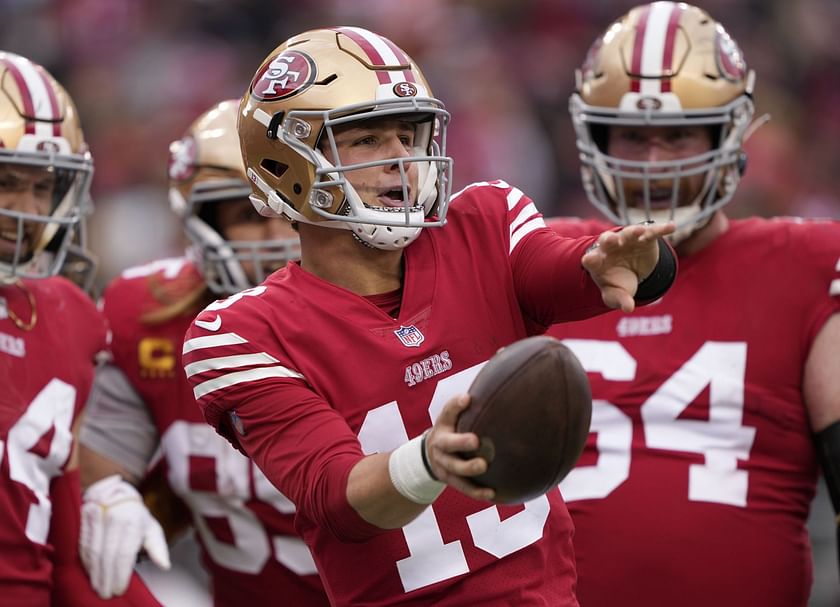 Brock Purdy shone in his first action last week against the Dolphins and he continued to do so in his first career start.
The San Francisco 49ers currently lead the Tampa Bay Buccaneers 35-7 in the fourth quarter.
Purdy has completed 16 out of 21 passes for 185 yards and a pair of touchdowns. He also has a rushing touchdown on the ground.
If they win, which seems near-certain, San Fran will improve to 9-4 on the season and will remain in first place in the NFC West.
---
Are you gettng a trade offer in your fantasy football league? Utilise Sportskeeda's Free Fantasy Football Trade Analyzer and Calculator to assess trade proposals in redraft and dynasty leagues.
Edited by Akshay Saraswat