In 2020, Tom Brady elected to leave the New England Patriots for the first time in his lengthy career. He ended up signing with the Tampa Bay Buccaneers and winning the Super Bowl that season, but there were initial concerns.
Teams wondered how he'd fare outside of New England and without head coach Bill Belichick. They also wondered how close he was to the end, since he was already over 40 at the time.
San Francisco 49ers head coach Kyle Shanahan is one coach that regrets not being more active in the pursuit of the future Hall of Famer.
•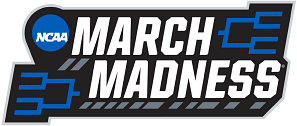 According to ProFootballTalk, Shanahan said:
"I'd like to say of course not, but I think everyone's since then, you're wondering when is the number too high? But now like when you watch him that first week in Tampa, you're like, what the hell was anyone ever thinking? The dude looks the exact same, he did that year. He does when he comes off injuries and I think he's playing as good now and throwing the ball as well now as I've seen anybody ever do it."
The 49ers are set to match up with the Buccaneers in Week 14 and Shanahan is pondering one of the biggest what-ifs in his career.
---
Kyle Shanahan calls Tom Brady the GOAT
Ahead of their key matchup, with both sides hoping to get wins and continue their pursuit of a division title, Shanahan praised Brady.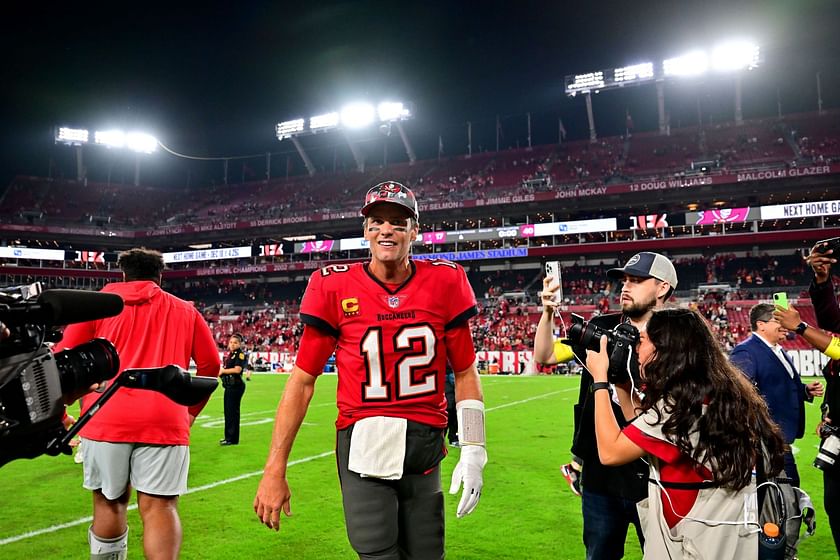 He said:
"He plays the position better than anyone ever and he's definitely the GOAT from what I've seen, but I don't say that just because he has won Super Bowls. I say it because of how he plays the position. The ball always goes to the right spot and that answer is based off of a thousand different things that could be matchups, it could be the coverage that could be based off of down and distance, the time in the game, how the defense is playing."
Shanahan also praised Brady's longevity:
"He's kind of flawless in his technique, how he gets everyone the ball, and he's done that his whole career, but his throwing mechanics, they only get better each year, so I feel like his arm's stronger now than it was 10 years ago and his legs moved just as good as they did 10 years ago."
The 49ers will turn to third-string quarterback Brock Purdy for their matchup with the head coach's greatest player of all time.
Edited by Zachary Roberts