The San Francisco 49ers quarterback curse has claimed its fourth victim. Josh Johnson, the team's fourth-string signal caller, was forced to enter the game after an elbow injury to Brock Purdy but suffered a head injury in the third quarter and was taken to the locker room to get evaluated for a concussion. He has now been ruled out.
Johnson's injury has forced the 49ers into a corner and with no other option available, they have decided to field an injured Brock Purdy to hand off the ball to the team's running backs and wide receivers on jet sweeps and hope for the best.
•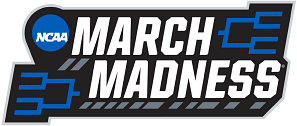 Johnson became the fourth 49ers quarterback to suffer a severe injury this season. Trey Lance and Jimmy Garoppolo suffered season-ending injuries earlier, followed by Brock Purdy and Johnson tonight against the Eagles.
NFL fans and analysts' reactions to the 49ers quarterback conundrum ranged from disbelief to pity: