In several separate seasons, Aaron Rodgers has been seen as the savior of the Green Bay Packers. However, after a 3-4 start, pundits are beginning to turn on the team and say that not even their star quarterback can save them. Speaking on Get Up, NFL analyst Ryan Clark claimed the quarterback was finding it hard to get up after taking sacks because he knew he was going to get hit again.
Here's how he put it:
"Yes, because when you have Aaron Rodgers, your goal is to win a championship. This team cannot win a championship. And I said last Friday that sometimes when you get to play against Carson Wentz, his backup is the worst thing that could possibly happen to you because you probably want him to be in the game."
•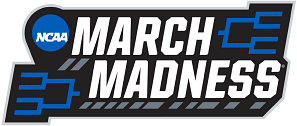 He went on to claim that the Packers didn't believe in their quarterback as much as the Commanders believed in theirs:
"When you look at the Washington Commanders, they believed in Taylor Heinicke more than it seemed the Green Bay Packers believed in Aaron Rodgers. And that should never happen when you're watching this game and you're always waiting for that Aaron Rodgers moment."
He continued, claiming the Packers' offensive line was holding the offense back:
"Are you waiting for the Green Bay Packers to be the team that's won 13 games in the last three seasons? You want them to run? They can't block anybody. You want them to throw? They can't block anybody to protect Aaron Rodgers. And when you watch Aaron Rodgers get off the ground, it says everything I need to know."
Lastly, he delivered a sobering take:
"It's easier to get off the ground when you don't suck. They're a terrible team. They aren't making plays on the outside and he's getting beat up."
Aaron Rodgers' production in 2022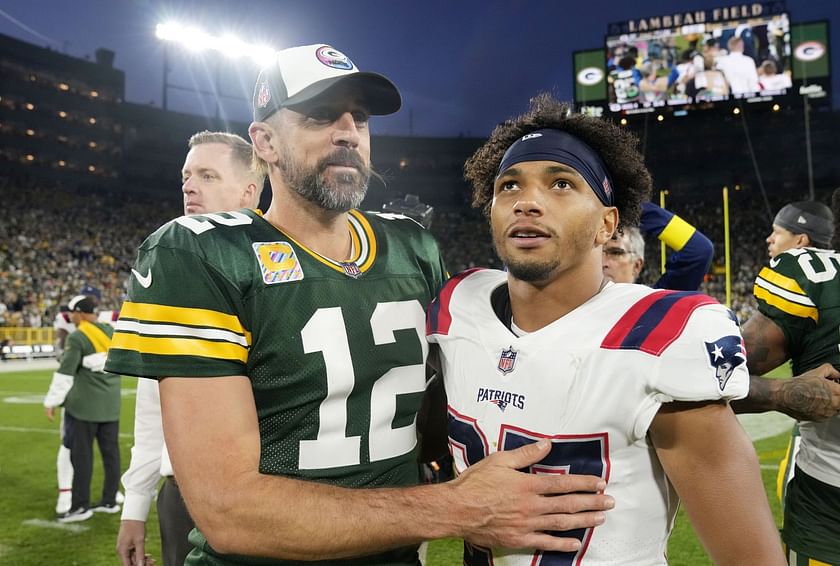 The quarterback has thrown two touchdowns in all but two games in 2022. In total, he's thrown 11 touchdowns and three interceptions this season through seven games. In losses, the quarterback has thrown five touchdowns and one interception. In wins, he's thrown six touchdowns and two interceptions.
Put simply, win or lose, the quarterback has played around the same level each week. While the statistics have been clean, many are claiming the most lacking aspect of the quarterback's game has been his hero moments. Last season, he had more than a few hero balls that led the Packers to extra wins.
The offense has stalled out in almost every game this season and once it has ran out of juice, it mostly hasn't come back. The Packers will hope to beat the odds and choose next week to kick the habit when they face the Buffalo Bills.
If any of the above quotes are used, please credit Get Up and H/T Sportskeeda.
Edited by Hans Themistode