Aidan O'Connell has officially declared for the 2023 NFL Draft following a solid college football career with the Purdue Boilermakers. He is among the many quarterbacks in the 2023 draft class that professional scouts are profiling as NFL talents. This is considered one of the deepest quarterback classes in draft history and O'Connell is among the most promising prospects.
O'Connell helped Purdue reach the Citrus Bowl following the 2022 college football season. They are set to face the LSU Tigers in an intriguing matchup. Unfortunately, for the Boilermakers, Aidan O'Connell has decided to skip the bowl game and prepare for the upcoming 2023 NFL Draft. He has chosen to avoid the risk of injury in the game after officially declaring his draft eligibility.
•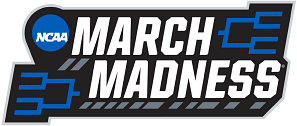 Bryce Young of the Alabama Crimson Tide and C.J. Stroud of the Ohio State Buckeyes headline the 20203 quarterback class. Aidan O'Connell finds his name among the next wave of prospects.
Many scouts are currently projecting him to be a third-round pick. He could potentially raise his stock even higher during the NFL Combine and other scouting events during the 2023 offseason.
According to PFF:
"O'Connell is one of the most fearless passers from the pocket in the class, as very little can shake his confidence. He gets the ball out of his hands quickly (2.45 career average time to throw is the lowest on this list) and can operate from collapsing pockets. He'll step into throws with free runners bearing down on him often as if they're not there at all."
He appears to have some of the most desirable traits that NFL teams look for in a quarterback prospect. What he may lack in athleticism, he makes up for with decisiveness and competitiveness.
Teams looking for a true pocket-passer in a quickfire offense will likely take an interest in O'Connell. He also has a proven record of success in college football while playing in the well-respected Big Ten Conference.
Aidan O'Connell's college football career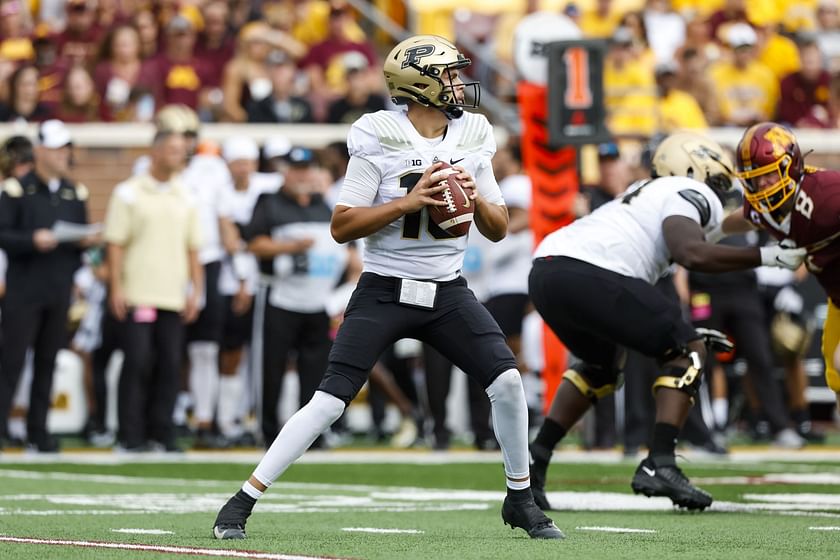 Aidan O'Connell has spent his entire college football career as a quarterback for the Purdue Boilermakers in the Big Ten Conference. He made the roster in 2019 and appeared in nine games across his first two years before taking over as the starting quarterback for the 2021 season.
In 33 career games, he has completed 67 percent of his passes for 9,219 yards and 65 touchdowns. He helped Purdue win the 2021 Music City Bowl against the Tennessee Volunteers. He also helped them reach the Big Ten Conference Championship game in 2022, but was defeated by the Michigan Wolverines.