Former NFL cornerback Antonio Dennard, who played for the Jacksonville Jaguars, Green Bay Packers and New York Giants in a very brief career, was shot at a bar & restaurant in Muhlenberg Township in Berks County, Pennsylvania, a little over a week ago.
He was shot overnight and taken to the hospital where he died. Now, about eight days later, the police have a suspect.
•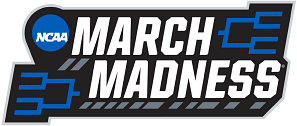 Initially, Dennard's death was ruled a homicide, but police had no further information. Following an investigation, the police have issued a warrant for the arrest of a suspect.
According to Jaciel Cordoba, a news anchor local to Pennsylvania where the former NFL player was killed, the suspect's name is Jose Daniel Pizzaro.
According to the New York Post and WFNZ, Berks County District Attorney John Adams said:
"Mr. Pizzaro has been charged with first-degree murder, third-degree murder, aggravated assault, related charges, including persons not to possess a firearm."
The suspect is currently on parole for a prior robbery and is legally banned from carrying a gun. Murder also violates the parole agreement.
The District Attorney mentioned that they were able to find a latent fingerprint or handprint that matched Pizzaro on the victim's car at the scene of the crime.
Pizzaro is not in custody right now as the police are still searching for him.
Antonio Dennard's brief NFL career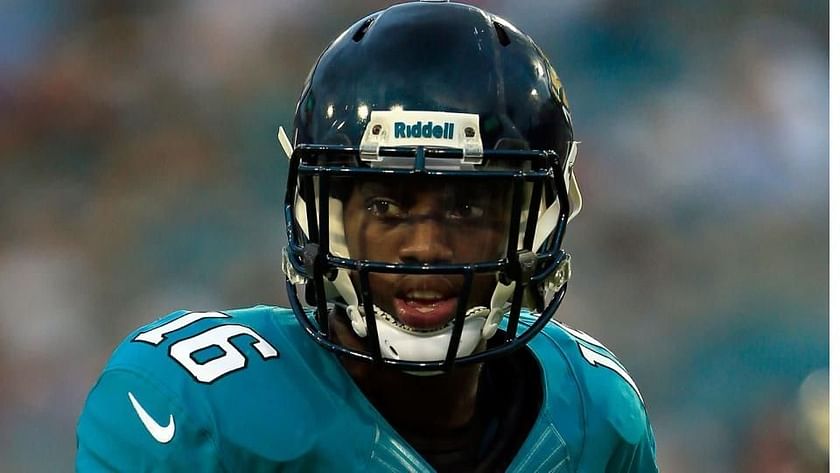 Dennard spent time with the Jacksonville Jaguars, Green Bay Packers and New York Giants, though most of his NFL career was spent on practice squads.
He also briefly played for the Arizona Rattlers in the Arena Football League.
Edited by Zachary Roberts