Justin Fields and the Chicago Bears have had a torrid start to the year as they fell to a 27-17 loss to the Tampa Bay Buccaneers. Once again, Fields looked in trouble constantly in the game and threw a Pick-6 late on to end the game.
Bears fans simply can't have anything nice as Fields has seriously underwhelmed since being drafted. So much so that there have been rumors that Chicago could potentially part ways with their quarterback at the end of the season.
After his latest efforts against the Buccaneers, fans have clearly had enough of the constant mistakes.
•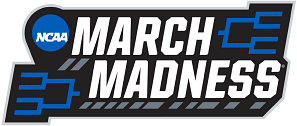 ---
Bears fans not impressed with Justin Fields
In the 27-17 loss, Fields was intercepted twice as he completed 16 of his 29 passes for just 211 yards.
One fan wasn't impressed with Fields' efforts.
WARNING: COARSE LANGUAGE USED BELOW.
Other NFL fans gave their thoughts on Fields' poor showing.
It looks like many fans are now hopping off the Fields' bandwagon as he puts in yet another poor showing as the Bears starting quarterback.
While the franchise is all in on Justin Fields this season, if he continues to produce poor efforts, we have to wonder how long he will be in Chicago for.
---
Justin Fields off to poor start to 2023 season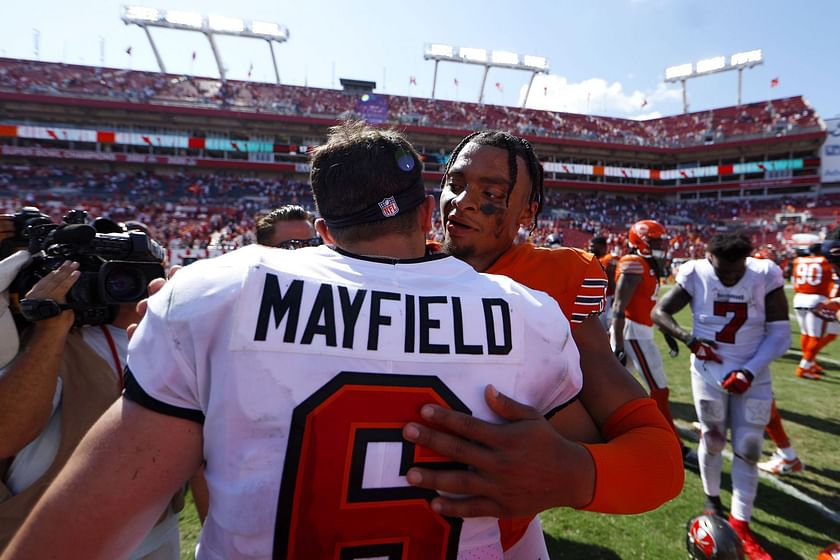 The Bears, who many thought during the preseason, would be an improved team from last season, have started the year 0-2 with Fields again struggling.
Against the Buccaneers, Fields was sacked six times in the 27-17 loss and was at fault for the game-ending Pick-6 as he tried to force the football down the field on a 3rd-and-13.
With the Bears losing back-to-back games, some fans aren't happy and rightly so, but things don't get any easier as Chicago faces Patrick Mahomes and the Kansas City Chiefs next week.
There is a real chance that Chicago starts the year 0-3 and that would almost end their playoff hopes, especially with the Detroit Lions, Green Bay Packers, and Minnesota Vikings in their division.
Football can be tough sometimes, and for Justin Fields, it is incredibly tough right now.