Black Monday in the NFL began today as the Arizona Cardinals fired head coach Kliff Kingsbury after four seasons with the team. Kingsbury finished the season 4-13, while never putting together a winning campaign with the team.
Kingsbury was hired on Jan. 8, 2019 as Arizona's head coach. He spent six seasons coaching at the University of Texas Tech before joining the Cardinals, where he piled up a 35-40 record, only recording one winning season.
•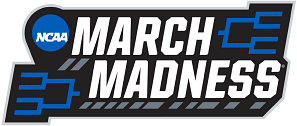 The Cardinals saw GM Steve Keim take a leave of absence midway through the season. He too has now been confirmed to be stepping down to a more permanent role, to focus on his health.
Kingsbury's final season with the franchise was further affected by injuries to Kyler Murray and Zach Ertz. Wide receiver DeAndre Hopkins too began the season after serving a six-game suspension.
How much was Kliff Kingsbury's contract worth with Cardinals?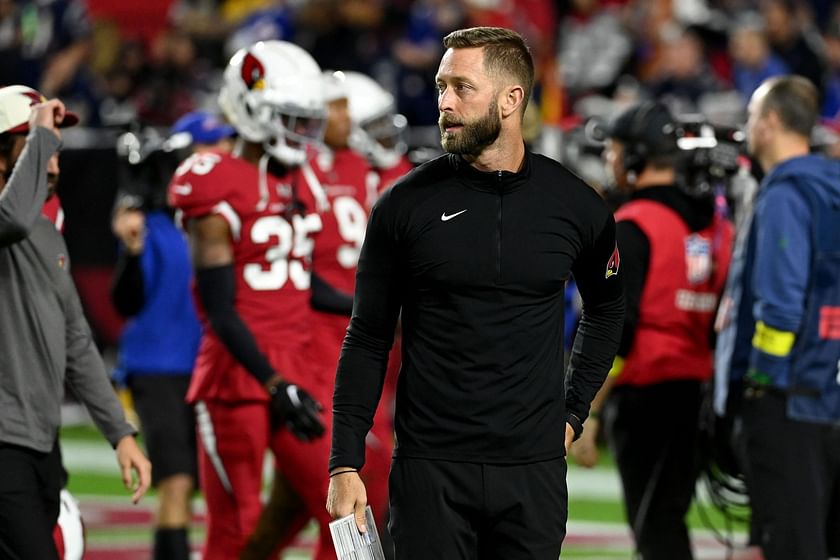 While the exact numbers aren't known, there have been reports that Kingsbury's contract paid him around $5.5 million per year.
On March 2, 2022, Kingsbury signed a six-year extension through 2027. He was fired a year into the new contract.
The Cardinals will owe him some money, but those numbers aren't known at the moment.
---
Be an NFL GM, make draft decisions, experience the thrill with our NFL Mock Draft Simulator