Odell Beckham Jr. was one of the most sought-after free agents this year, and he has finally found a new home. The former Los Angeles Rams wide receiver is signing with the Baltimore Ravens.
A few days ago, details emerged about the Ravens offering OBJ a contract but nothing was concrete yet, and teams like the New York Jets and the Kansas City Chiefs were also linked with the star receiver.
Now that Beckham Jr. has signed with the Ravens, the biggest question that remains unanswered is Lamar Jackson. He hasn't signed a contract extension yet and recently requested a trade from the franchise as well.
•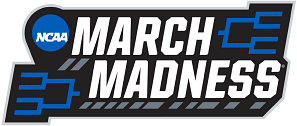 However, this recent signing could pursue the former NFL MVP to stay in Baltimore as the AFC North team prepares to make a push for the Super Bowl. Lamar Jackson was placed under the non-exclusive franchise tag, which made him available to all teams in the league. Unfortunately, no team showed interest.
It will be interesting to see what happens next for the Baltimore Ravens, but signing Odell Beckham Jr. is certainly going to excite Ravens fans. Hopefully, Jackson will also end up staying.
---
Odell Beckham Jr. Ravens' contract breakdown: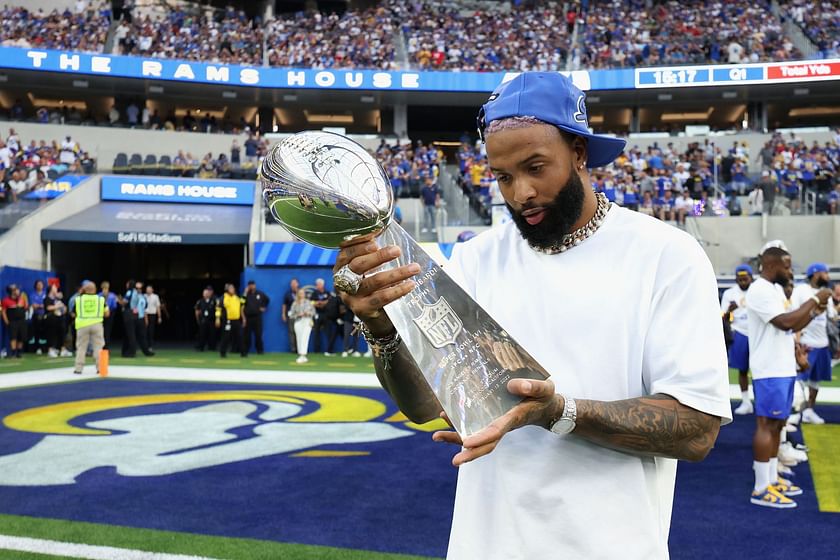 As per Ian Rapoport of NFL Network, OBJ is signing a one-year deal worth up to $18M. That is a huge amount considering the injuries he has had over the years, but for this amount, it will be a huge gamble for the franchise.
Lamar Jackson needs to stay in Baltimore to make this thing work or else the Ravens will certainly feel bad about this deal. Throughout Jackson's tenure in Baltimore, he didn't have a true WR1 but now with OBJ, the story isn't the same anymore.
In his last healthy season, Odell Beckham Jr. won the Super Bowl with the Los Angeles Rams. He had 44 catches for 537 yards and scored 5 touchdowns in 14 games. The Ravens will hope that OBJ can give some production this upcoming season as well.
---
Edited by Abhimanyu Chaudhary