Dallas Cowboys kicker Brett Maher had a game to forget against Tom Brady and the Tampa Bay Buccaneers. After missing four consecutive extra-point attempts, Maher finally nailed his fifth attempt.
Throughout the week, questions were raised over whether Brett Maher would be Dallas' kicker. He is, and now in his pre-game warm-ups, he still looks shaky. The 49ers players made a point of getting into Maher's line of sight and appeared to try to get inside the kicker's head.
•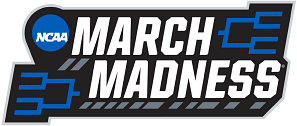 Who are the favorites for the Super Bowl?
The game already had some spice to it, as the 49ers dumped the Cowboys out of last season's playoffs after Dallas failed to spike the ball before time ran out in the fourth quarter.
Now, adding this little skirmish compounds another layer. While Brett Maher will have pressure on him, during practice at The Star this week, he hit 6/6 of his field goals in a session open to the media.
However, that hasn't transferred over into pre-game warm-ups, as he has looked incredibly shaky. Dallas owner Jerry Jones came onto the field to give Maher a pep talk after seeing him struggle.
With the game in Santa Clara, the Cowboys are underdogs heading into this clash. With a trip to the NFC Championship game against the Philadelphia Eagles on the line, could Dallas have just gotten the extra motivation to slay the 49ers?
---
Brett Maher incident could inspire the Cowboys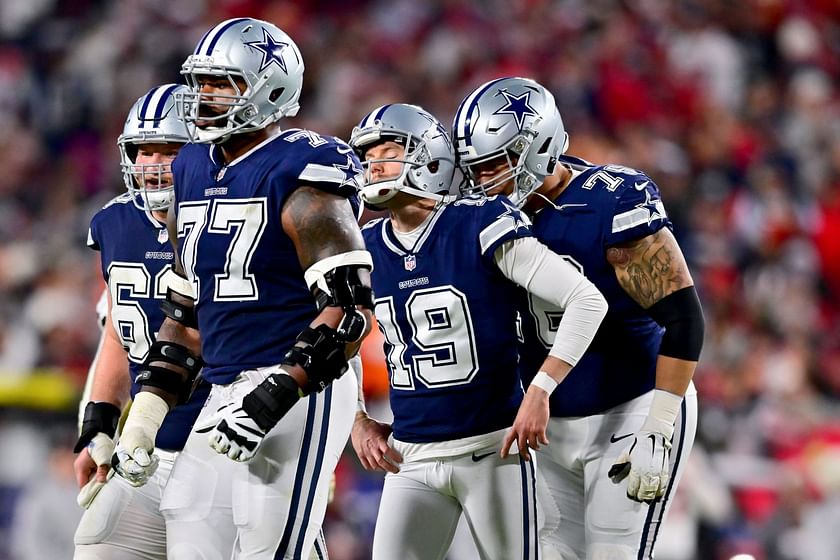 After being automatic throughout the regular season, the Cowboys kicker made history last Monday night, and not for a good reason. The four missed extra-point attempts were the first time it happened in the NFL playoffs.
Now, as he is trying to get his mind right for the biggest game of his career, the 49ers players are trying to get inside Maher's head. Did it work?
We will find that out on his first field goal or extra-point attempt. The other thing is, has San Francisco just given Dallas bulletin board material to use?