Former NFL MVP Cam Newton had an interesting take on the New York Jets' new quarterback, Aaron Rodgers. On the Undefined with Josina Anderson podcast, Newton discussed a lot of the things he's known for: football and fashion.
When discussing the new wave of quarterbacks, he admitted that he felt as if Rodgers was the outlier in the league now. He said:
•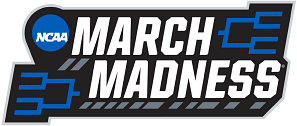 "Aaron Rodgers is the minority now. Because nobody else plays the game like that. And he's not no stationary target. You look at Daniel Jones, or you look at Josh Allen or all these other different QBs, I'm looking around the league now, I'm looking at Dak Prescott, Lamar Jackson, Justin Fields, Deshaun Watson, you got Bryce Young, obviously CJ Stroud, Anthony Richardson, you got Kyler Murray, Russell Wilson."
Newton acknowledged that the league is far different than it was in 2011 when he came out as a rookie:
"Like all these guys, I didn't have that when I came in here. It's wild to think about it now where I love where we are now but it took forefathers that even came before me, gave me the opportunity, the Warren Moons, the Michael Vicks, the Donovan McNabbs."
From Newton's perspective, the "pocket passer" is the minority. While Rodgers has always been able to move and avoid pressure, he's not known for mobility and he doesn't do many designed rushes.
---
Cam Newton helped usher in a new wave of quarterbacks
It was a subtle and slow change, but Cam Newton is right: Aaron Rodgers is the minority now. The vast majority of starters in the league now are at least somewhat mobile. A large portion of them have designed rushes built into the offense, too.
Newton wasn't the first to play this way, but he is perhaps the most iconic. He won an MVP and was one of the most prolific players during his era playing this way. Quarterbacks rarely had 10 rushes in a game before he was drafted.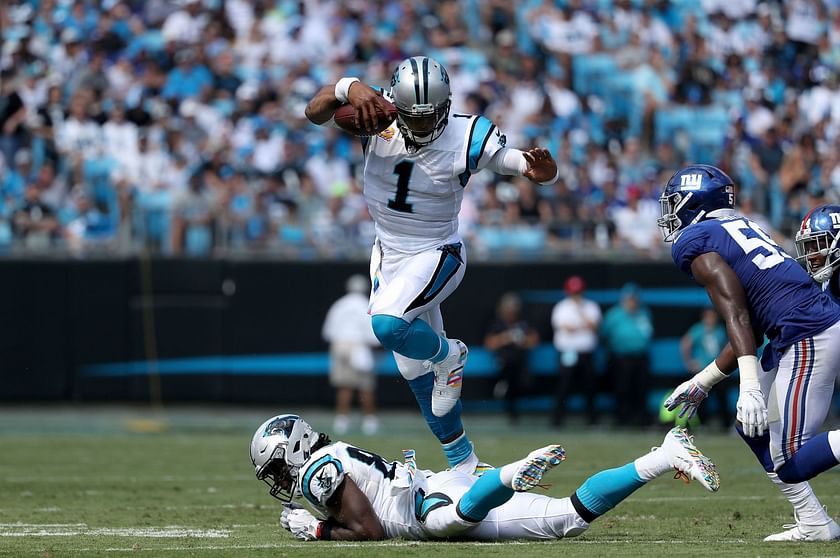 Thanks to Newton, Lamar Jackson, Kyler Murray, Anthony Richardson, Josh Allen and others have a place in the modern NFL. As a result, players like Aaron Rodgers are far less common.
Edited by Zachary Roberts