Los Angeles Rams receiver Cooper Kupp suffered an ankle injury during their Week 11 win over the Seattle Seahawks.
Kupp missed the first four weeks due to a hamstring injury and has since been able to play every game. However, in Week 11, he left the game due to an ankle injury. So, what is his status for Week 12?
Cooper Kupp injury update
•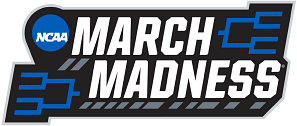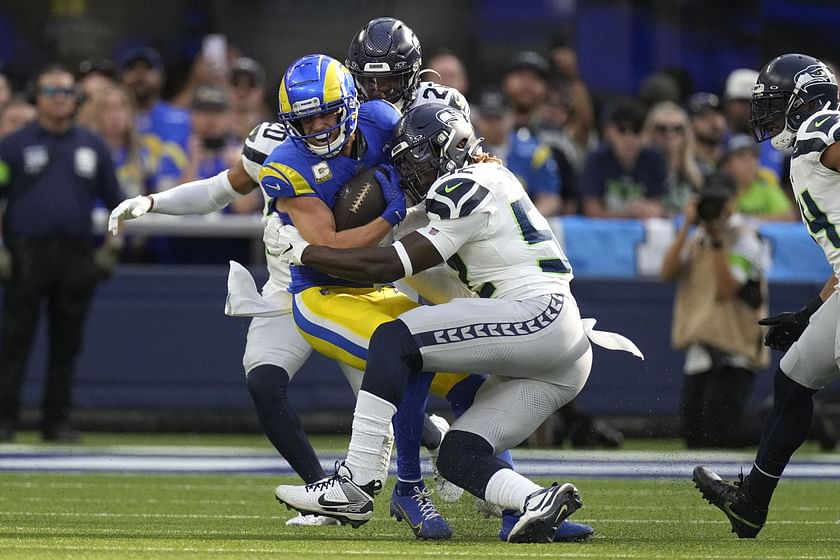 Cooper Kupp suffered an injury in the first half against the Seattle Seahawks and couldn't return.
However, Kupp remained on the sidelines, and it wasn't until the fourth quarter that he was ultimately ruled out for the remainder of the game.
Following the Rams' 17-16 win over the Seahawks, Los Angeles coach Sean McVay gave an update on his star receiver.
"Don't have an update – it's an ankle injury – as far as the severity of it," McVay said. "He was going to try to come back and play. He was moving around at the beginning of the second half, and we hoped he'd go. But it just didn't quite feel good enough. I thought Austin Trammell did a great job being able to step up in his absence and make some critical plays."
With Kupp trying to return to the game in Week 11, it is a good sign for his availability this week.
Update 1: Rams HC Sean McVay has made it clear that Cooper Kupp will play in Week 12.
---
What happened to Cooper Kupp?
Cooper Kupp got injured during the second quarter while blocking for Royce Freeman on the edge.
Kupp went down with an ankle injury and was checked out on the sideline by the Rams' medical staff before going to the locker room just before halftime.
Yet, in the third quarter, Kupp was back on the sidelines with his helmet on but wasn't put back into the game.
When will Cooper Kupp return?
Although Cooper Kupp did not return to the game on Sunday, his being on the sidelines with his helmet on is a good sign.
The Rams haven't ruled out the receiver for Sunday's home game against the Cleveland Browns. So, Kupp should be back in the lineup on Sunday.
If Kupp can't go due to the ankle injury, Austin Trammell will take his spot in the starting lineup alongside Puka Nacua and Tutu Atwell.
This season, Kupp has caught 24 passes for 375 yards and just one touchdown.
Edited by Abhimanyu Gupta