Dallas Cowboys owner Jerry Jones made headlines yesterday for the right reasons, as legendary former coach Jimmy Johnson was finally inducted into the Cowboys Ring of Honor.
Jones announced Jimmy's induction into the Ring of Honor during a pre-game press conference on Fox Sports on Dec. 30 when Dallas meets the Detroit Lions at AT&T Stadium, which also happens to be the game that Hall of Famer Troy Aikman will call for ESPN.
Every year there is talk about whether Jerry will put Johnson in the ring or not, and as the years went by, many thought that it wouldn't happen. Well, now it has and former Cowboys receiver Michael Irvin was happy that the right decision was finally made.
•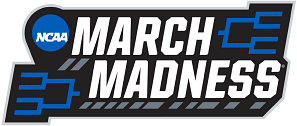 ---
Irvin is happy with Jimmy Johnson's induction into the Cowboys Ring of Honor
Most weren't expecting much when the Cowboys traveled to face the Carolina Panthers, but in true Jerry Jones fashion, he made a splash.
With Jimmy Johnson now set to be inducted into the Cowboys Ring of Honor, his former player, Michael Irvin, revealed that he was so happy when he found out the news.
"I was so elated. I was just so happy," Irvin said on FS1's Undisputed. "I truly understand what this means to Coach Johnson. When he got the Hall of Fame ring. We were at the stadium. And he was talking to the crowd. I was crying the whole while."
"I was crying thinking about those moments in Jimmy's office. And Jimmy who became kind of like my father. This has been laying on us for years for years, we were like Jer, it's not you we got to get this right."
"I'm so happy that it has been done now, And there was only one coach that deserved to be in the Ring of Honor until this man came along and did what he did in the timespan that he did. That's an incredible accomplishment. Thank God he has been placed in his rightful place in that Ring of Honor," he added.
---
Jimmy Johnson's induction is well overdue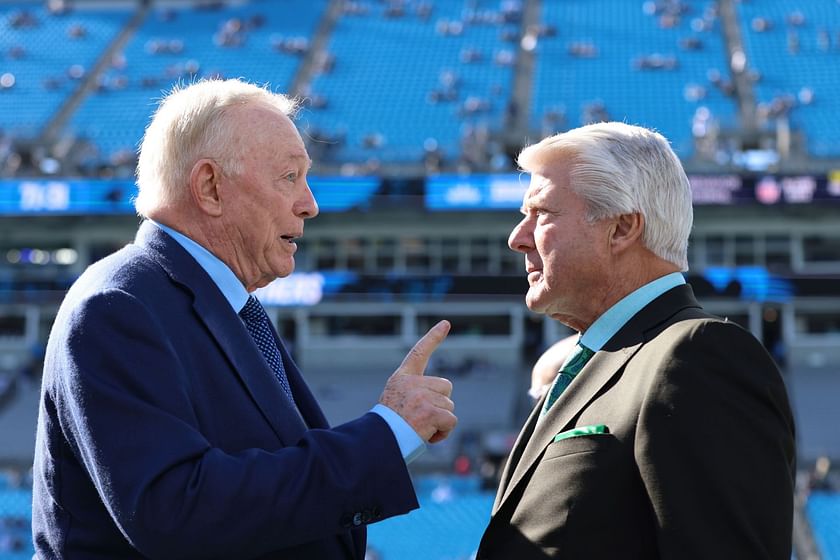 Many have stated that this should have happened years ago, but the apparent sour taste in the mouths of both after how Johnson's time in Dallas came to an end might have had something to do with it.
Johnson's first season as Dallas coach was a 1-15 record, but each year following that was a steady increase in productivity. The following year, Dallas finished 7-9 under Johnson, followed by an 11-5 season in 1991.
Then, the next two seasons were extremely fruitful for Jimmy Johnson and the Cowboys, as he would lead Dallas to back-to-back Super Bowls and have a combined regular-season record of 25-7 as the Cowboys dominated the NFL.
But then his time ended in Dallas, and the reported animosity began. But now, with the news of Jimmy Johnson finally getting into the Cowboys' Ring of Honor, that bitterness has melted away.