Dak Prescott had a bad game in the NFC Divisional Round, in which the Dallas Cowboys lost 12-19 to the San Francisco 49ers.
Prescott was heavily criticized throughout the season for throwing interceptions, and the story was the same against the 49ers. The Cowboys QB threw two interceptions in that game, tilting the tie in favor of San Francisco.
While it wasn't completely on Prescott (for there were some odd playcalls), when an offense doesn't get going, the quarterback receives most of the blame.
•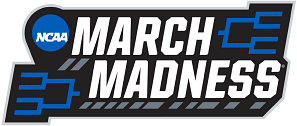 LeSean McCoy, a former Philadelphia Eagles running back, has been critical of Prescott throughout the season. He even called him "a**" at one point and repeated the same.
Here's what LeSean McCoy said on "Speak" about Prescott's performance against the San Francisco 49ers:
"It's only right, I say it again, a**, I mean, can I say it any other way?... The truth is, he's not that good. I said it before he's above average quarterback. Everybody loves to hype him up. He's not that good though. Especially this game yesterday.
"The Cowboys cannot win with Dak Prescott as a quarterback. I'm gonna keep saying it. Right and then yell and say how much of a leader he is, which are probably is, but here's the thing in that locker room but then leaders every time we've had the big game big moment, big team, you lose and it's your fault.
"I'm done with that leadership. I can't buy into it and you do everything right. So I'm gonna say right here, the Dallas Cowboys is a great franchise, very popular, they cannot win, if Dak Prescott is their quarterback and last night was a prime example of that, he lost that game."
The Dallas quarterback is facing a lot of heat as he has played poorly in successive losses against the 49ers twice in the playoffs.
Although Dak Prescott will return as the Cowboys' starting QB next season, he will be under a lot of pressure as he is certainly on thin ice.
---
Next season will be crucial for Dak Prescott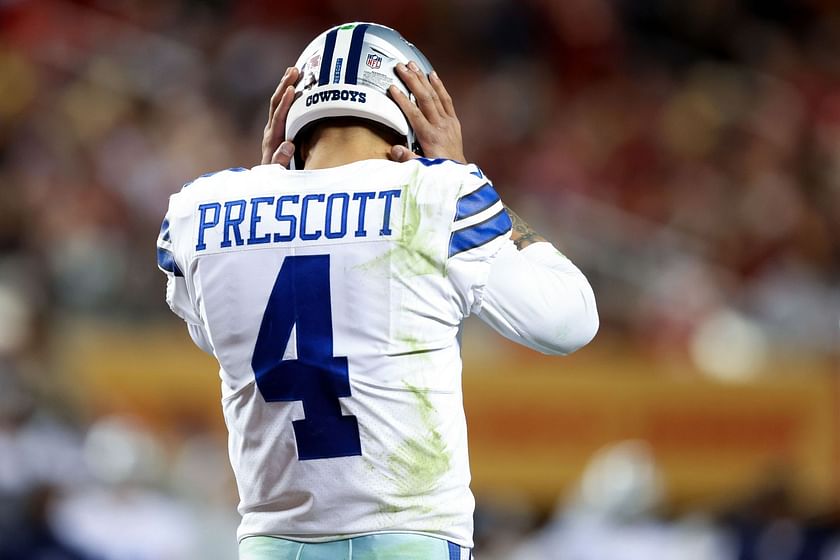 Prescott has played seven seasons for Dallas and is yet to take them to the NFC Championship game. He has a record of 2-4 in the playoffs and next season will be crucial for him.
If the Cowboys once again crumble in big games with Prescott playing badly, Jerry Jones might look to move on.
As a result, Prescott will be required to play better than he did this season, or his days as the starting QB in Dallas might be numbered.
---
If you use any of the above quotes, please credit Speak and H/T Sportskeeda.