Tom Brady will headline the free agent quarterback class in the 2023 off-season. Brady is set to become one this off-season after spending the last three seasons in Tampa Bay with the Buccaneers.
Brady will have many options this off-season. Will he retire? Re-sign with the Buccaneers? Or sign elsewhere?
•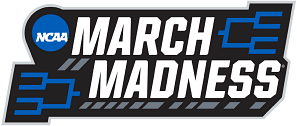 Analyst Dan Orlovksy spoke about possible landing spots for Brady next season and listed an NFC South team as one of the most ideal landing spots for him.
He thinks Brady could strive in Carolina with the Panthers because they have a good offensive line, good defense, and a playmaker in receiver DJ Moore.
Orlovksy said:
"One place checks all the criteria in my mind. Carolina. I think there's four things that have to happen for Tom. It needs to be a one or two-year Super Bowl window. Has to have a top-five offensive line. I think Carolina's not there but mitigating. They need to have two perimeter players that are dudes, and they've got DJ Moore, so they'd have to get one, and they have to have a top 10 defense.
"So, I mean, Miami doesn't have that. The Jets don't have that. Baltimore would be a complete overhaul. Washington have no clue right now. The Raiders. I think the one team that like, if you're really being honest ... checks all those boxes, you know, Carolina."
Carolina would be an interesting spot for Brady to land for many reasons.
He spent the last three seasons in the NFC South and would face the Bucs twice if he joined them. Carolina is also in a rebuild and isn't in a win-now mode.
Brady has also been linked to the Las Vegas Raiders, San Francisco 49ers, and Miami Dolphins.
Tom Brady headlines the 2023 free-agent QB class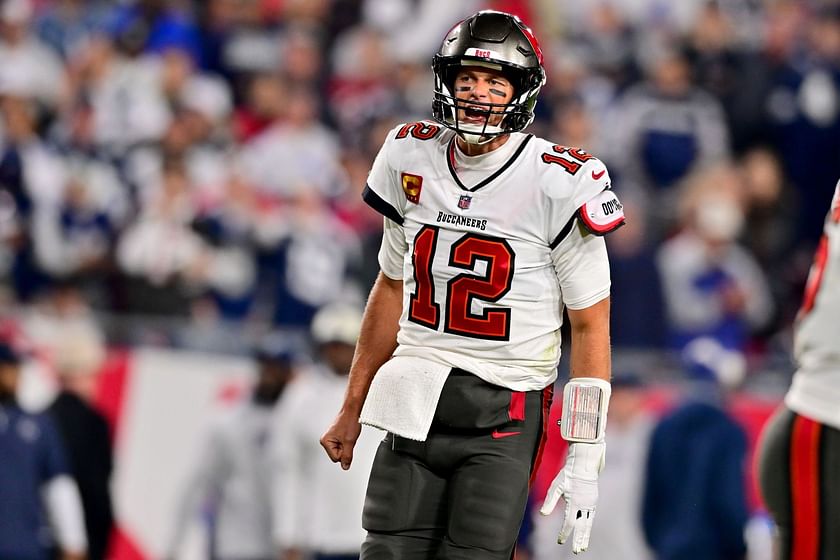 Tom Brady will headline the 2023 free agent QB class.
It's anybody's guess as to what Brady will do this off-season.
Other notable quarterbacks include Lamar Jackson, Geno Smith, Jimmy Garoppolo, Baker Mayfield, Sam Darnold, and Daniel Jones.
Jackson and Smith are expected to get big extensions while others might be looked at as second options for QB-needy teams.
The off-season is a world of surprises, and many surprises should happen at the quarterback position this off-season.
---
If you use any of the above quotes, please credit NFL Live, and H/T Sportskeeda.