Washington Commanders owner Dan Snyder has been under pressure to sell the franchise for a long time now. It all came down to this after it was revealed Snyder endorsed a toxic work culture around the franchise.
Due to this, almost every other owner in the NFL wanted Snyder to leave the NFL and sell the franchise. Initially, Dan Snyder refused, but as of now, it seems like the Commanders' owner has given in. According to Forbes, there are already at least four groups interested in purchasing the franchise.
•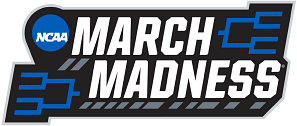 Indianapolis Colts owner Jim Irsay recently spoke at an NFL owners' meeting and said that he believes there is merit to the idea of removing Snyder:
"It's something we have to review, we have to look at all the evidence and we have to be thorough and it's something that has to be given serious consideration."
The Commanders are currently valued around the $5-$6 million mark. Snyder is unlikely to take a lesser offer because he isn't in a hurry to sell the franchise. The franchise will have multiple suitors and we can expect Snyder to sell the franchise in the near future. Snyder has also hired bankers to initiate the selling process quickly.
---
What is Dan Snyder's net worth?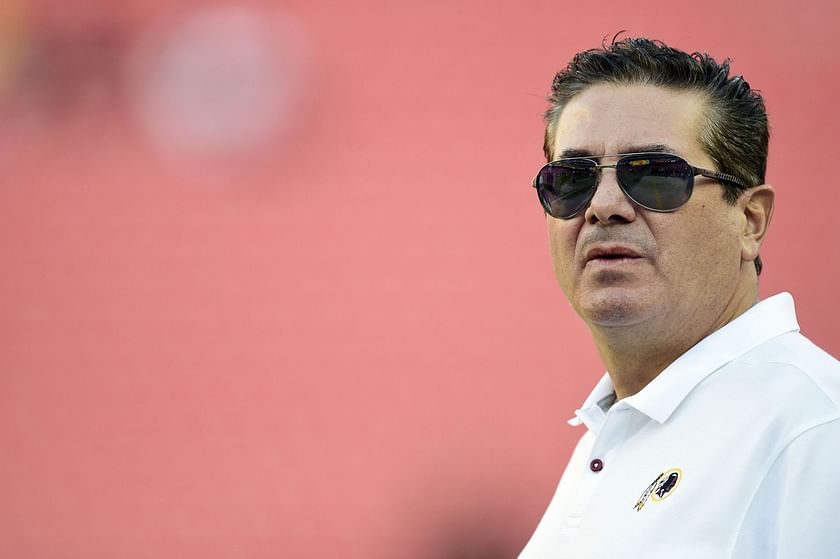 As per CelebrityNetWorth, Snyder has a net worth of $4 Billion. He has been the owner of the Washington franchise since 1999. Through various changes to the name, Snyder has seen it all.
The franchise hasn't been competitive for many years now, and fans are fed up with the situation. Snyder had earlier warned the other owners that he would leak things about them if they attempted to force him to sell the franchise.
Now that he is selling the Commanders, it will be interesting to see what Dan Snyder does following the sale. This situation was very similar to the Robert Savre situation in Phoenix, and both of them have ultimately decided to sell their respective franchises.
---