As per the latest reports, Lionel Messi will not be moving to the Saudi Arabian league as he has decided to join Inter Miami in the MLS instead. The Argentine superstar was reportedly offered around $400 million annually to play in Saudi Arabia, but after careful consideration, he opted to play in Miami.
This is a significant move for the US, as Lionel Messi, a global sporting icon, will now be playing in their premier soccer league.
After the news about Messi's move broke out, former Indianapolis Colts defensive back Darius Butler stated that he was shocked that Messi is coming to play in Miami.
•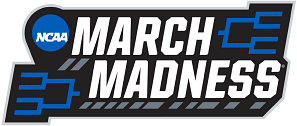 Here's what Butler said on the 'Up & Adams Show':
"I remember talking about this a little bit when this first came out, but you know this, I'm surprised, I'm honestly shocked."
"Unbelievable deal for Messi. He'll be getting some cut of the apple money, he'll be getting a cut of the MLS money with Adidas, and I'm sure they had to do all that to keep him from taking that big paycheck. From out east like you said earlier."
"I was worried about that because it's hard to turn down what 400 million a year or whatever it was offered to Messi but we are excited down in South Florida about good old Messi coming down here to Miami Bay. I'm looking forward to it. I'll be out there."
Not only Butler, but Miami Dolphins quarterback Tua Tagovailoa was also a bit surprised after he learned that Lionel Messi will be playing for Inter Miami.
Messi can still play at an elite level, and it will be interesting to see which other star players will join him on his new adventure.
---
Lionel Messi will elevate soccer's popularity in America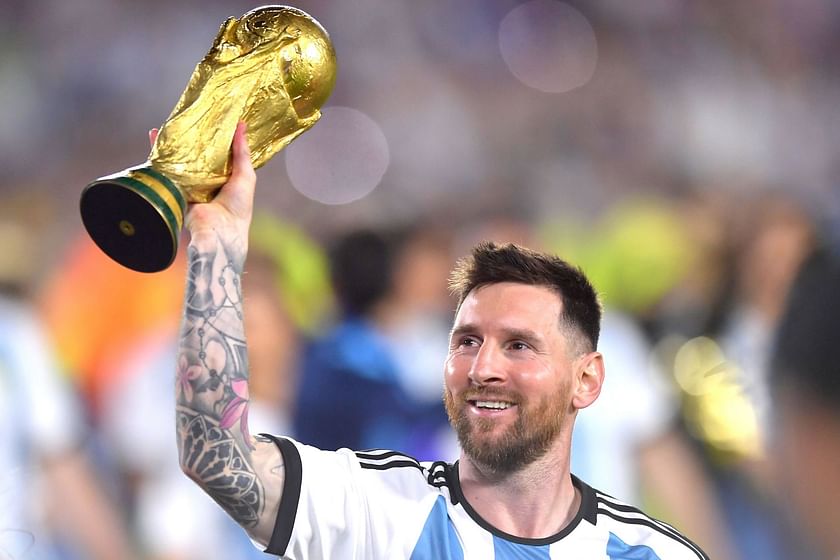 Soccer's popularity has been on the rise in America, and now that Lionel Messi will be playing in the MLS, it will gain much more traction.
The upcoming 2026 FIFA World Cup will be jointly hosted by the United States, Canada and Mexico, making it the right moment for Messi to make his move.
This presents a great opportunity for him to not only showcase his talent on the global stage but also to inspire the younger generation of American kids to embrace soccer with the same enthusiasm as they do football, basketball, and baseball.
---
If you use any of the above quotes, please credit the Up & Adams Show and H/T Sportskeeda.
Edited by Abhimanyu Chaudhary