Philadelphia Eagles cornerback Darius Slay has gone through quite the last 24 hours. After it was initially reported that the Eagles were done with Slay, to the point where there were rumors the Eagles offered him to the Dallas Cowboys, Slay has now signed on with the Eagles.
In a bizarre piece of business for Philadelphia to say it is done with the star cornerback to then agree to a long-term deal with him, it is a little odd.
Nevertheless, Slay, whose nickname is "Big Play Slay," signed on the dotted line for another two years in a deal that sees him earn $23 million fully guaranteed.
•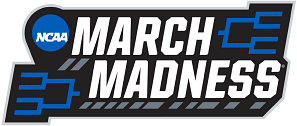 It is certainly a rather odd end to what many thought was an interesting position to begin with. After the Eagles acquired a host of free agents last offseason, there was a thought that Howie Roseman and his franchise would have to pay the piper this offseason.
While Philadelphia has said goodbye to several players already, losing Slay would have been a big loss. The star cornerback played all 17 regular season games and all three of the Eagles' playoff games, grabbing three interceptions as he was again nominated to the Pro Bowl for a fifth time.
While it looked like he was heading for the exit door, Darius Slay now returns to Philadelphia with a full bank account, and perhaps more importantly, the Eagles retain a key member on defense.
---
Darius Slay signs on, Eagles aiming for Super Bowl again?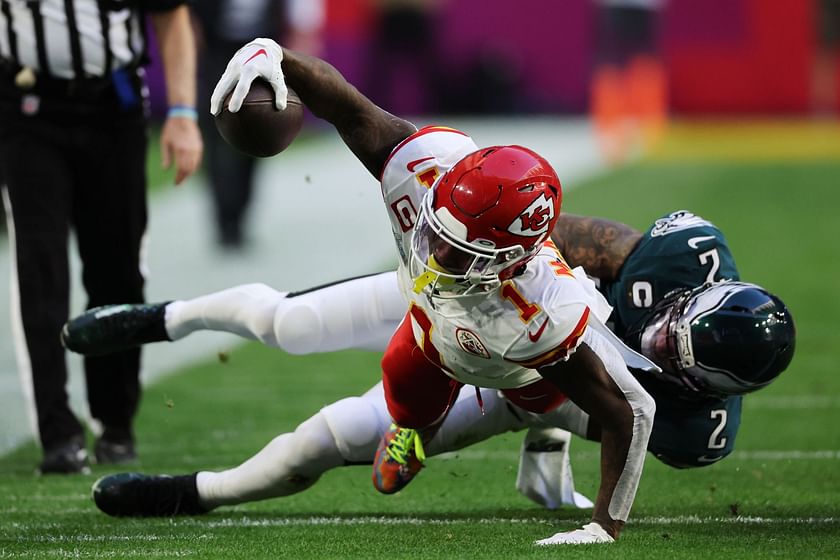 Signing the star cornerback was crucial for the Eagles as they have already lost a host of players during the legal tampering period and now free agency.
Javon Hargrave, T.J. Edwards, Andre Dillard, Marcus Epps, Kyzir White and Miles Sanders are all now out in Philadelphia, so there are some holes to fill.
Luckily for the Eagles, the NFL draft is fast approaching, and they have picks 10 and 30 in the first round.
So, they can replentish their diminished stocks with two high-value draft picks, but keeping Darius Slay was a great piece of business for the Eagles as they look to go one better than last season.
Edited by Joseph Schiefelbein