The Chicago Bears and quarterback Justin Fields were pegged by many to have a breakout year in 2023. Through the first two games of the season, the Bears are 0-2 and have been outscored by their opponents 65- 37.
They have a really good chance to start 0-3 after this week as they face the Kansas City Chiefs on the road this week.
Following their unimpressive start to the season, former NFL tight end Rob Gronkowski appeared on Kay Adams' show, Up & Adams and spoke about Fields' and the Bears' struggles this season.
•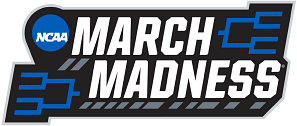 He thinks the Bears' bad start has to do with a lot of things going wrong, such as the way Fields has been playing, the team not helping him out, and advises Fields to be more mobile.
"I feel like the game that the speed of the game in the NFL has not slowed down for Justin Fields. Yeah, I mean, there's there's a difference when you get from college and you go to the NFL your first practice or so you're out there, you're like, well, this is fast."
"You're not really used to it and still looks like that for him. And on top of it as well. He's definitely not getting any help, you know that the way that he needs to get help, but overall, it starts with Justin Fields. He needs to be better, especially when he's when the pocket collapses."
Matt Eberflus and the Chicago Bears are remaining confident after 0-2 start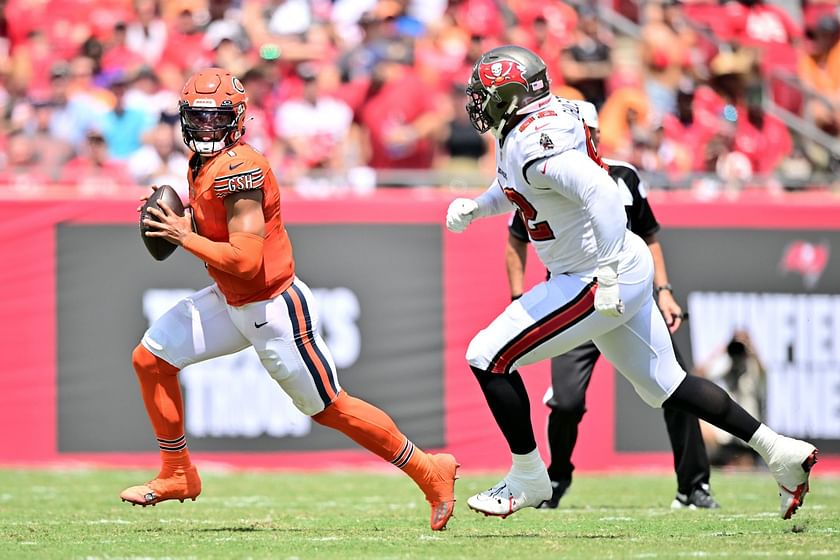 Despite starting 0-2, the Chicago Bears are trying to remain cool, confident, and positive.
Per The Athletic, head coach Matt Eberflus is remaining positive during the team's slow start as they prepare for a tough challenge in the Kansas City Chiefs.
"We are steadfast. We are straightforward. And we are all in this together. We are looking at a great Wednesday practice and looking at Kansas City."
The Chiefs are currently -12.5 favorites as of Wednesday afternoon and are one of the biggest favorites in Week 3.
If the Bears continue to have a bad season, it will be interesting to see how they proceed further, resulting in in-house changes.
---
If you use any of the above quotes, please credit Rob Gronkowski, Up & Adams, Matt Eberflus, The Athletic, and H/T Sportskeeda