The NFL generally has strict penalties for drug-related infractions. Josh Gordon was once suspended indefinitely from the league, while Daryl Washington received a full-year suspension in 2014. Aldon Smith received a nine-game ban in the same year before later being suspended indefinitely. Will Fuller missed six games in the 2020 season due to a drug infraction.
It's not a good idea for athletes to take drugs, so when football fans saw a picture of Aaron Rodgers looking like he might have been under the influence, they were a little concerned.
•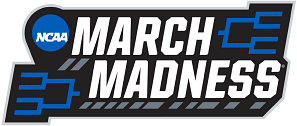 However, one user pointed out that it's no longer illegal in the NFL.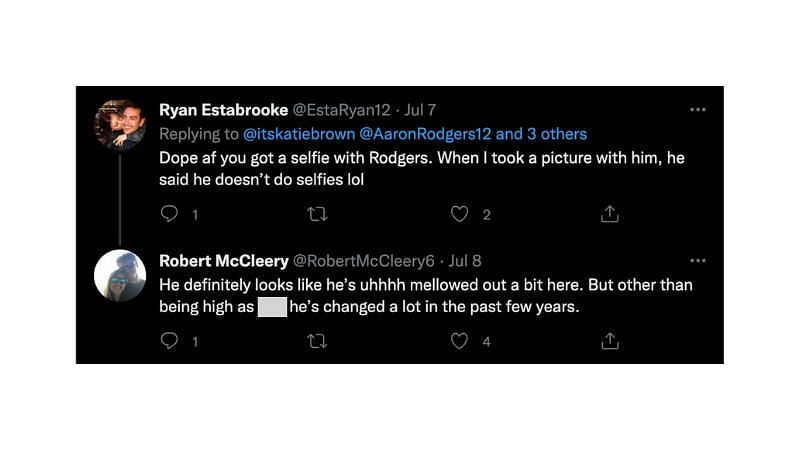 Packers fans couldn't resist dragging Pat McAfee into it.
---
The NFL's harshest drug punishments
The league has never taken drug abuse lightly. In 1989, former Cincinnati Bengal Stanley Wilson was suspended for life. In 1995, Philadelphia Eagles offensive lineman Bernard Williams also received a lifetime ban.
The following is a list of players who received indefinite bans, but were later reinstated:
Tanard Jackson (2x)
Dale Carter (2x)
Fred Davis
Tony Peters
Johnny Jolly
Silas Redd
Travis Henry
Those who did not have their indefinite suspensions removed:
Justin Blackmon
Tanard Jackson (his third indefinite suspension)
Trey Watts
Sammie Lee Hill
Martavis Bryant
Josh Gordon (has had two indefinite suspensions)
Randy Gregory
David Irving
Rolando McLain
Players who missed out on an entire season due to drug-related suspensions:
Darren Waller
Justin Gilbert
Aldon Smith
Frank Alexander
Dion Jordan
Ricky Williams
While the league does seem to have mellowed regarding weed-related offenses in recent years, they're still prone to cracking down on other types of substance abuse. As such, players, including Aaron Rodgers, have to be very careful.