Philadelphia Eagles head coach Nick Sirianni has gotten his team to the Super Bowl after a superb season. Now, though, there are some interesting links with the head coach to a classic Christmas movie.
The move Elf has been around for years and to many, is a Christmas classic. An NFL memes page posted a picture of the Eagles head coach alongside a picture of the character Will Hobbs in the movie.
Who are the favorites for the Super Bowl?
•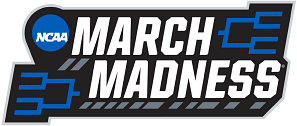 Such is the resemblance between the character and Sirianni, many NFL fans think that they are the same. Take a look.
Looking at the Twitter post, it is easy to see why many have come to the conclusion that they have. Sirianni looks like an older version of the character Hobbs.
Unfortunately, that is not the Eagles head coach in the movie. While it was fun to think about, eventually the meme got de-bunked and some of us felt a little sad. Having an NFL head coach who was also in a movie would have been rather special.
We will have to settle for having the head coach in the Super Bowl in a few weeks.
---
Sirianni has worked wonders for the Eagles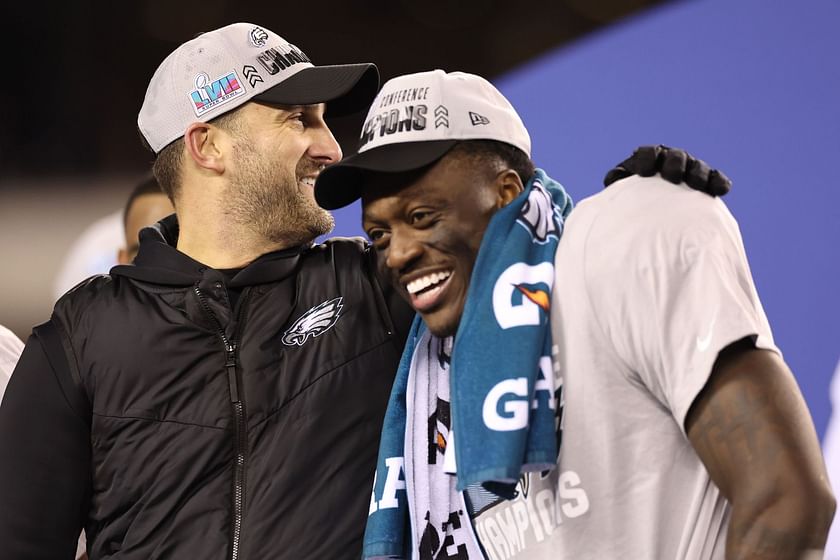 So while not having the head coach in the movie Elf is a bummer, what he has been able to do in two years with the Eagles is anything but.
In two seasons as Eagles head coach, he has a record of 23-11 and has taken his team to the playoffs in his first year, before improving to take them to a Super Bowl in his second year. That'll work.
After being offensive coordinator for the Indianapolis Colts for three years, Sirianni finally got his chance as head coach and he it taking it with both hands. Granted, general manager Howie Roseman gets credit too for giving him all the weapons to make a Super Bowl run.
So while all his coaching efforts are impressive, we still kind of hoped that he did in fact play a part in the movie Elf.