The National Football Conference (NFC) Championship game took place yesterday when the Philadelphia Eagles played the San Francisco 49ers. The game was filled with excitement and a number of key moments.
The Eagles put up an impressive showing with standout performances from every aspect of the team. The green and white shirts were in full force and delivered an electrifying show.
First, let's give credit to the 49ers. Despite being hit hard by injuries earlier in the season, it's remarkable that they made it to the championship game.
•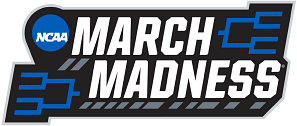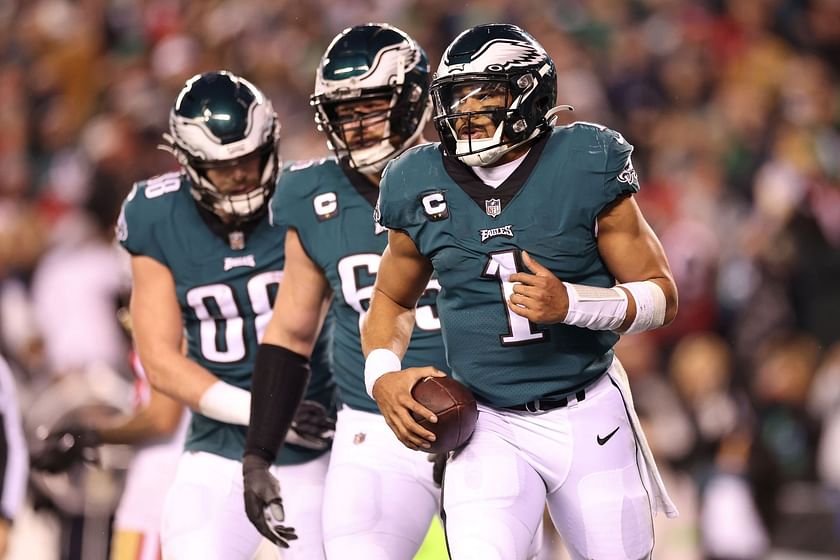 Unfortunately, this game wasn't in their favor. Both their quarterbacks, Brock Purdy and Josh Johnson, were injured. Purdy suffered from an elbow injury after being sacked by Haason Reddick and Johnson suffered a concussion after facing pressure from Ndamukong Suh.
Despite these setbacks, Christian McCaffrey gave it his all, putting his body on the line multiple times, including scoring the only touchdown for the 49ers.
The big-up also goes to Purdy, despite having injuries to his elbow after being sacked by Reddick. Although the Eagles defense kept the pressure up, resulting in sacks and fumbles, Purdy should hold his head high.
He accomplished more than what was expected of him when he took over as the starting quarterback. Prior to his injury on Sunday, he threw four of four for 23 yards.
Back to the NFC champion Eagles. The franchise will be making its fourth Super Bowl appearance in history and its first since besting the New England Patriots in 2017.
Their game plan proved superior to the 49ers, as they dominated the running game. This was especially important, as the 49ers' Nick Bosa is known for being one of the league's best pass rushers. Philadelphia's defense was everywhere, recording three sacks and causing two turnovers.
---
Jalen Hurts led a lethal Eagles offense in the NFC Championship game
Philadelphia offense didn't slack either. They showcased a dominant running game and set an NFL record by rushing for 148 yards and scoring four rushing touchdowns in the NFC Championship.
Miles Sanders led the charge with two of those touchdowns. Hurts surpassed the record set by Cam Newton in his rookie season by scoring his 15th rushing touchdown this season on a 1-yard rush to the endzone.
Credit also goes to Jason Kelce and the offensive line, who held their ground and created holes for the running game, allowing zero sacks on their quarterback.
They will face the Kansas City Chiefs in Super Bowl LVII on Monday, February 13, 2023.
Edited by Nicolaas Ackermann