The 'Swifties' have become Travis Kelce and Taylor Swift's biggest cheerleaders. The fanbase has been intently waiting for new updates every week, happy about Swift's new relationship.
However, after the recent interview with the Wall Street Journal, Kelce seemed to win over everyone with his quotes about Swift and their relationship.
Speaking about the constant public scrutiny, Kelce added:
•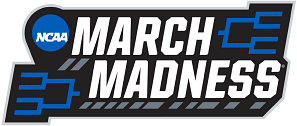 "Obviously I've never dated anyone with that kind of aura about them…. I've never dealt with it. But at the same time, I'm not running away from any of it…. The scrutiny she gets, how much she has a magnifying glass on her, every single day, paparazzi outside her house, outside every restaurant she goes to, after every flight she gets off, and she's just living, enjoying life. When she acts like that I better not be the one acting all strange."
Fans, of course, were quick to remember Swift's ex and how Kelce might just be a better fit for her.
"ENDED JOE ALWYN," one fan wrote.
"Ended mr ex with one sentence," wrote another fan.
---
Travis Kelce was all praises for Taylor Swift as Chiefs star spoke about their first date and more
In the same interview, Travis Kelce discussed his first date with Taylor Swift. Though he didn't outline everything, Kelce revealed how he did get lucky with Swift interacting with him.
The Chiefs tight end stated that there were people who were playing Cupid for the two of them:
"There were definitely people she knew that knew who I was, in her corner [who said]: 'Yo! Did you know he was coming?' I had somebody playing Cupid. She told me exactly what was going on and how I got lucky enough to get her to reach out".
Furthermore, Kelce was also aware of the luck factor and how it played out when Swift reached out.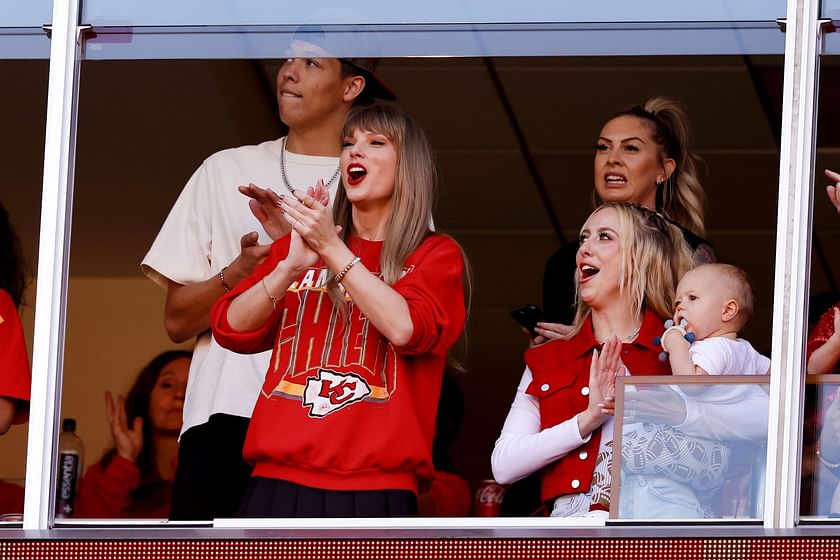 Swift will not be attending the upcoming Eagles vs Chiefs clash at Arrowhead Stadium. With her concerts postponed, she will be traveling during the game.