NFL fans across the planet are excited about the release of the new Madden video game with trailers being released in the lead-up to the game finally being made available.
But not everyone is happy with the latest trailer that has dropped, including famous streamer PK Delay. The famous streamer, who has over 87,000 followers on TikTok, released a video of himself reviewing the gameplay trailer and discussing it.
Delay said:
•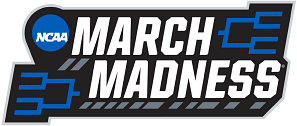 "I don't know how I feel about it man, Josh Allen is on the cover of Madden 24 and we checked out a little bit of a gameplay man, I don't like the way the shoulder pads look on these characters. That's just my honest opinion. That's my opinion. I don't like the way the shoulder pads look."
"The players seem to look a little bit more slimmer and taller, like lanky are looking, which isn't necessarily bad, but the way the shoulder pads are sitting on them, it just kind of looks a little weird. Seems like there's a couple of new animations. The running style looks the same. And that's really all I could pick up from the trailer."
So it appears that Madden still has a few adjustments that need to be made to the game in PK Delay's eyes and time will tell if EA Sports will make any more improvements before the game is released.
---
When will the Madden 24 game be released?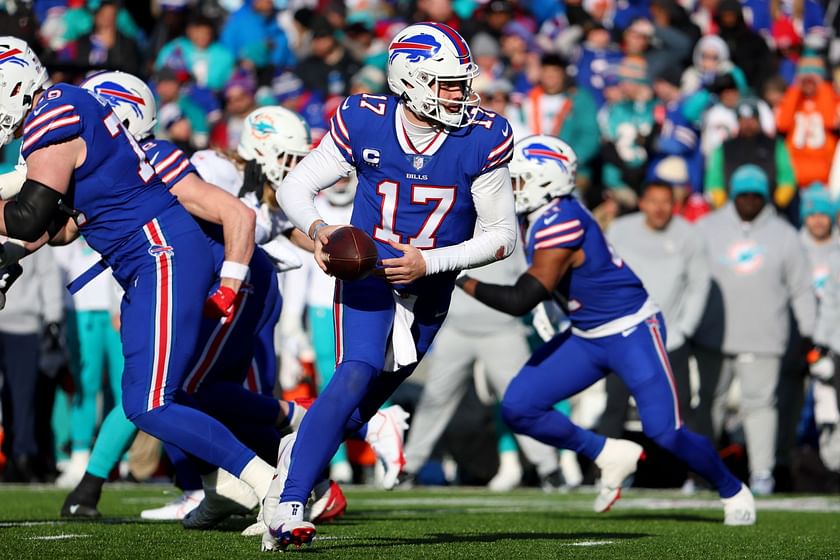 According to reports, there is no definitive date for the video game to be released, but the one date that keeps popping up is August 18. Now, whether Madden 24 hits the shelves that day is not yet known, but that is reportedly the date that EA Sports wants the game to be out.
If this is true, then NFL fans will not have to wait long to get their hands on the latest version of what some call the best NFL game going.
With the trailer for the game being released on Wednesday (which was what PK Delay was talking about), it has fans excited to get their hands on it.
As we now know, Buffalo Bills quarterback Josh Allen is the cover athlete and it remains to be seen if he can break the dreaded Madden curse in 2023.
Edited by Nicolaas Ackermann