Frank Clark, one of the top remaining NFL free agents, is no longer on the market. The former Kansas City Chiefs and Seattle Seahawks pass rusher became the latest veteran free agent to sign with a team. He agreed to terms with the Denver Broncos on Friday, June 8.
ESPN's Adam Schefter reports that it is a one-year, $7.5 million contract. The deal includes a $5.5 million guaranteed base salary, and $2 million in incentives.
•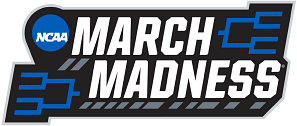 Clark was drafted by the Seahawks in the second-round of the 2015 NFL Draft. He had a breakout sophomore season, recording a career-high 47 combined tackles and 10 sacks in 2016. Clark had two more productive seasons with Seattle, totaling 22 sacks, six forced fumbles, and three fumble recoveries.
He was traded from the Seahawks to the Kansas City Chiefs (along with a third-round pick) prior to the 2019 season. In return, Seattle received the Chiefs' first and third round picks in the 2019 NFL Draft and a conditional second-round pick.
Upon being traded to KC, Clark signed a five-year, $105.5 million contract extension with $63.5 million guaranteed. He made three Pro Bowls, and won Super Bowl titles with the Chiefs from 2019-2022.
Clark will join a Broncos team led by lengandary coach Sean Payton, who is entering his first season with the franchise.
Frank Clark's career earnings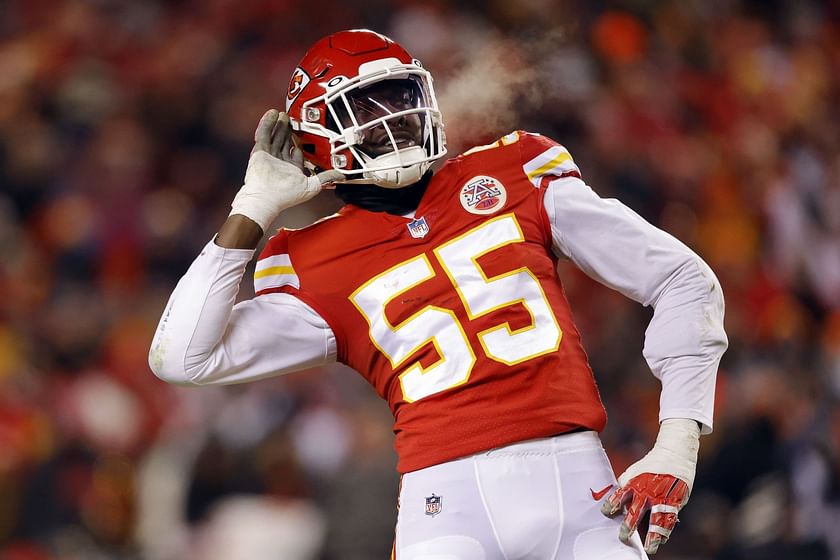 In eight NFL seasons, Frank Clark has earned a total of $81.3 million in NFL salary.
He earned $3.8 million in his first four seasons with the Seattle Seahawks. The 29-year old made most of his money with the Chiefs, earning $77.5 million in four seasons.
With the chance to make $7.5 million with the Broncos this season, Clark could end up with $88.8 million in career earnings. If Clark has a solid season, he could earn himself another lucrative contract next year.
Clark will face his former team, the Kansas City Chiefs, twice this season.