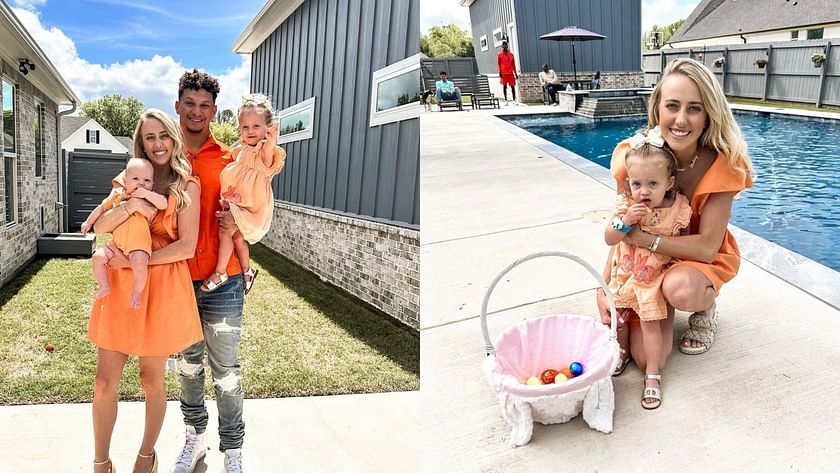 Brittany Mahomes has never shied away from sharing any updates about their family with her followers. Fans have seen their daughter Sterling Skye since Brittany was pregnant. Now a big sister, Sterling certainly seems to be stealing the show at the Mahomes' house.
In a recent update, Brittany revealed that Sterling is now a 'daddy's girl'.
•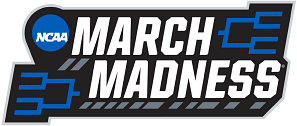 "Hate to admit it, but Sterling is coming a serious daddy's girl @PatrickMahomes"
Fans seemed delighted at the update, referring to Sterling as a 'lucky baby'. One user agreed, stating that she certainly knew who the MVP was.
Some reassured Brittany, letting her know that this changes with time:
"It'll change don't worry. I'm 2nd class to mom now".
Though Brittany acted like she's bothered by the new change, she certainly seemed endeared with the Kansas City Chiefs star and her daughter.
Brittany last shared an update on Instagram with Easter photos. The family of four were dressed in shades of orange as they collected eggs. Brittany even posed with Sterling, hugging her daughter, who was squirming as she looked into the camera.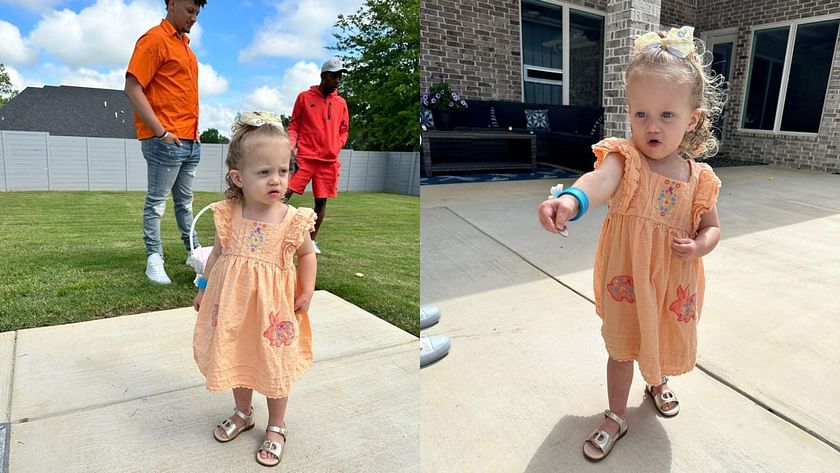 There were two separate shots of Sterling, who seemed to be enjoying her Easter holiday.
---
Patrick and Brittany Mahomes' dughter is already a star
Constantly a star on her parents' social media, Sterling is just as popular as the rest of her family. The two-year-old toddler is certainly a daddy's girl, and has even starred in an Oakley commercial with her father.
Mahomes referred to Sterling as his No. 1 pick, happy to share the screen with her father:
"To my number one pick, welcome to life. You're already perfect and here's some advice. Stay focused, stay hungry, be loyal and lead. When the team feels like family, that's all that you'll need. There's only one you. You'll shine bright as a star. Just lead with your heart and be who you are."
Turning two on February 20, 2023, the family went above and beyond to celebrate Sterling's birthday in style. Brittany even shared a small trailer for her birthday, which was themed 'Sweet Dreams', covered in pink and multiple sweets.