Tom Brady's Tampa Bay Buccaneers were upset by the Pittsburgh Steelers on Sunday. Entering the game as one of the biggest favorites of the week, the Bucs suffered a stunning 20-18 loss, which dropped them to 3-3 on the season.
They are now tied with the Atlanta Falcons for the best record in the NFC South, but own the tie-breaker, having beaten them a few weeks ago.
Former Pittsburgh Steelers quarterback Ben Roethlisberger commented on the Bucs' recent loss and Brady's performance. 'Big Ben' thinks Brady didn't want to be out on the field and that he did not enjoy playing.
•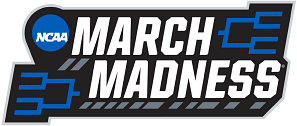 "Tom is the greatest. The Super Bowl rings show it," Roethlisberger said on the latest edition of his podcast. "[But] it looked like he didn't want to be out there. Maybe it was the pressure and he was getting hit and whatever. There's no way he's enjoying this. It just didn't look fun for him."
Roethlisberger added that it looked like a different version of Tom Brady on the field, especially with how angry he was getting.
"When a defense gets after you, sometimes, your anger and your disgust for things happen because the other team is affecting you," he added. "Not because it's you. But yeah, it looked like a different Tom."
Ben Roethlisberger retired after the 2021-22 season and Tom Brady could retire after this season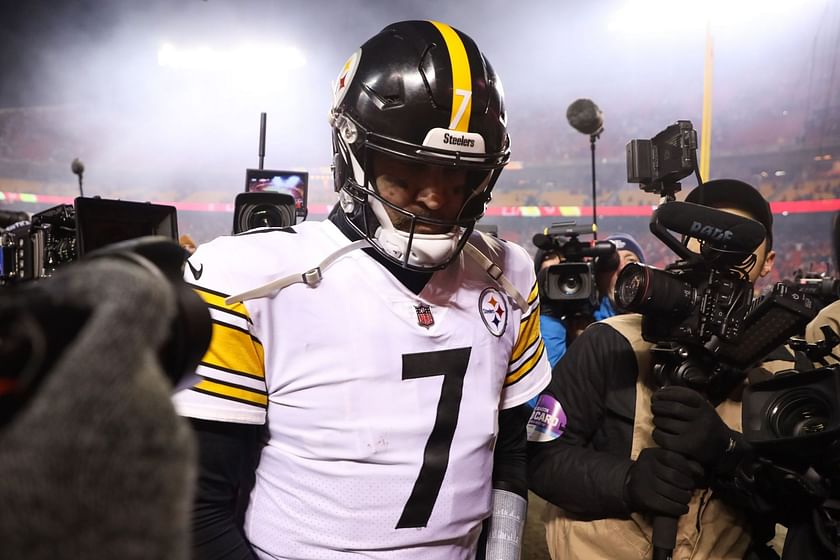 Ben Roethlisberger retired from the NFL after the end of last season. Roethlisberger played with the Steelers from 2004-2021. He's a two-time Super Bowl champion and six-time Pro Bowler. He also won Offensive Rookie of the Year in 2004, and holds nearly every passing record in the Steelers' history.
Tom Brady, meanwhile, is in his 23rd season in the NFL and it could well be his last. Brady, like Ben, retired at the conclusion of the 2021-22 season, but decided to unretire 40 days later.
The 45-year-old is chasing a record-extending eighth Super Bowl ring and second with the Tampa Bay Buccaneers.
---
If you use any of the above quotes, please credit Footbahlin with Ben Roethlisberger, and H/T Sportskeeda.