The Derek Carr era has officially kicked off in New Orleans.
The Saints had found themselves in quarterback purgatory after Drew Brees rode off into the sunset. Then they wrapped up a move in free agency for Carr, who ended up on the outside looking in with the Raiders.
While New Orleans didn't have the strongest pitch, roster-wise or coaching-wise with Dennis Allen calling the shots, Carr ended up signing on the dotted line regardless.
•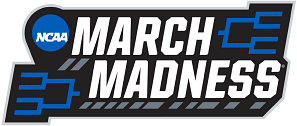 The reason? A certain three-time Pro Bowl WR with future Hall of Fame credentials.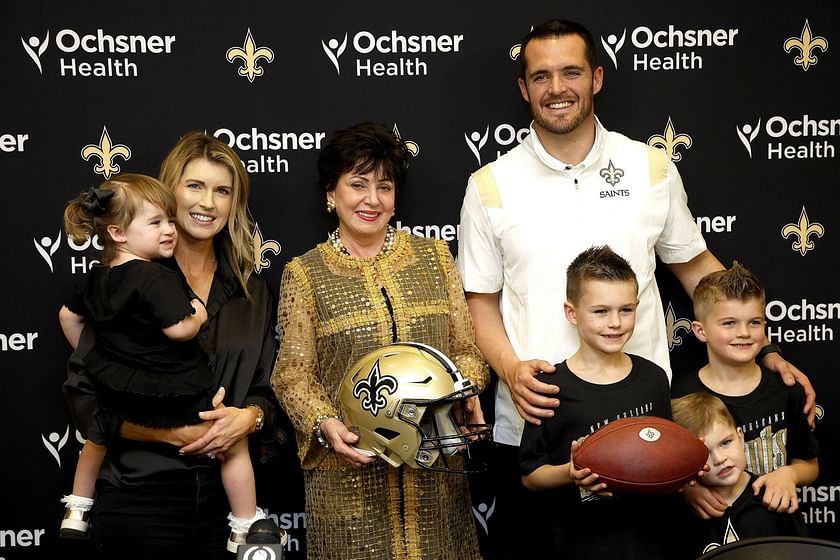 Carr spoke to Sportskeeda this week, saying:
"The recruiting process, he was very important," Carr said of Michael Thomas.
"I wanted to know where his mind was and what decisions he was making because that mattered to me. I couldn't wait until he got into the building because a big part of my decision was Mike Thomas."
Carr will enter his 10th NFL season in 2023. The four-time Pro Bowl quarterback, owner of a 64.6 career completion percentage, will be under considerably less pressure in New Orleans.
So far, he has thrown for 32,222 yards, 219 touchdowns and 99 interceptions for a career QB rating of 92.0.
New Orleans Saints schedule 2023: When will Derek Carr make his debut?
Carr will make his home debut with the Saints in Week 1 against the kinda-sorta rebuilding Tennessee Titans.
The New Orleans new boy will lead an offense with, of course, 2019 Offensive Player of the Year Michael Thomas. Chris Olave, who impressed quite a few analysts in his rookie year, will also be a part of the receiving corps. Olave finished the 2022 season with 1,042 yards and four touchdowns.
One man who likely won't suit up in Carr's offense is two-time All-Pro Alvin Kamara.
An NFL insider who spoke exclusively to Sportskeeda said of Kamara:
"I know first hand that Roger [Goodell] does not like it when NFL players are in the news for negative reasons and he does not hesitate to suspend guys when they exhibit conduct detrimental to the league. Expect a 4-8 game suspension in this case. … not a matter of if, but when."
Kamara was arrested for assault in Las Vegas during the 2022 Pro Bowl weekend.