Michael Oher is a former NFL star and the inspiration for one of the 21st century's most captivating sports dramas - 'The Blind Side.' The Ole Miss alum went through a lot in his youth, and his story is one of triumph over adversity.
Oher played for eight seasons in the NFL as an offensive tackle for the Baltimore Ravens, Tennessee Titans, and the Carolina Panthers. He was one of the best guards in the league, protecting quarterbacks with fierceness and dexterity. Ever the hard worker, Michael Oher improved his statistics each year as a professional before he called it a career in 2016.
•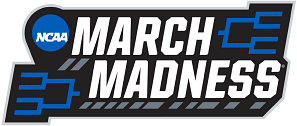 Michael Oher's career timeline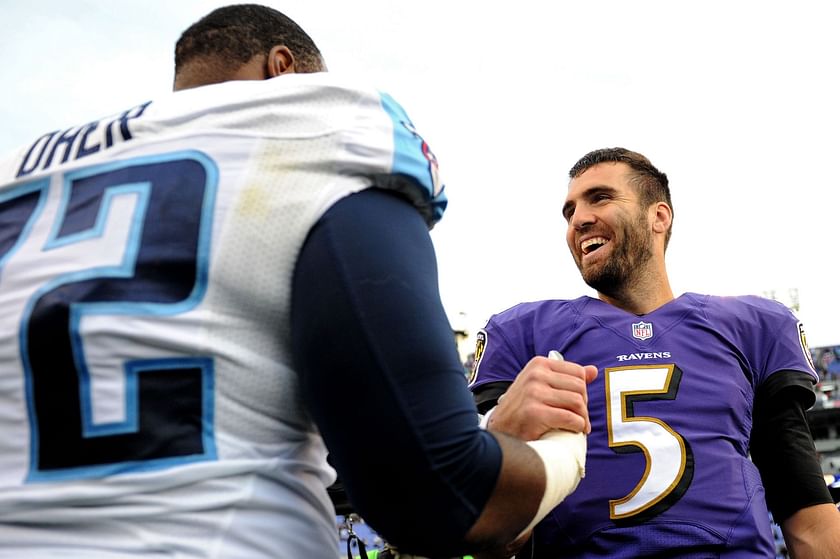 Michael Oher played college football for the University of Mississippi. He was a unanimous All-American, two-time first-team All-SEC and won the Jacobs Blocking Trophy during his time with Ole Miss. Oher's performances in college were so good that the Ravens traded up and selected him 23rd overall in the 2009 NFL draft.
Critics questioned why the Ravens selected a guard that high. Still, the multifaceted Oher proved them wrong and finished second in the voting for the NFL Offensive Rookie of the Year. Oher was a key part of the Ravens' pass protection corps in their dominant team of the 2010s.
The apotheosis of his career was on February 3, 2013 when he won his first and only Super Bowl with the Ravens. They defeated the San Francisco 49ers 34–31 in Super Bowl XLVII.
Oher spent the rest of his NFL career playing for the Tennessee Titans and the Carolina Panthers. He was a key player for both sides as his skills allowed their quarterbacks to thrive.
This was ever so true in his time with the Panthers. In Carolina, he formed a close bond with Cam Newton. Oher allowed a mere four sacks in the 2015 season, and at the end of the campaign, played in Super Bowl 50 (February 20). The Panthers lost to the Denver Broncos 24–10.
Oher's playing time was reduced in the 2016 season as he was battling concussion issues that limited him to three appearances. He retired from football in 2017.
What is Michael Oher doing now?
Michael Oher has been living his best life since calling time on his playing career. Oher is the main inspiration behind Michael Lewis's book, 'The Blind Side: Evolution of a Game.' Oher penned an autobiography titled 'I Beat the Odds,' released in 2011. The book looks at his childhood trauma, family struggles, and the triumph following so many sleepless nights.