The 1989 Super Bowl featured the San Francisco 49ers electrifying 20-16 victory over the Cincinnati Bengals. What people might remember, however, is the Elvis Presley impersonator performing at the halftime show.
Along with the big game and commercials, the Super Bowl halftime show has grown bigger and bigger with the NFL. From Michael Jackson (1993) to Rihanna (2023), fans have been able to watch their favorite artists perform.
•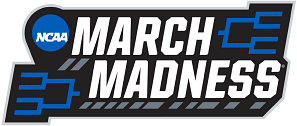 Unfortunately, Elvis Presley, who passed away in 1977, was not on that list.
With halftime shows gaining popularity later on, Presley never actually performed in one. The NFL, however, got an Elvis impersonator (Elvis Presto) to show up in 1989. The whole performance was something else entirely, and was called 'Be Bop Bamboozled'.
As per a few reports and people, this might be one of the worst Super Bowl performances of all time.
Interestingly, Elvis Presto was not the only part of the act. They added a Bob Costas intro, a musical card trick with instructions and some South Florida dancers. The card trick was accompanied by some effects, which were reflected on the screen along with the performance.
If that wasn't enough, they didn't even perform one song from Elvis himself.
---
The Super Bowl 1989 performer quit before the game
With Costas introducing the act combined with some 3-D presentations, the halftime show was as bizarre as they come. The card trick was interactive in a way, and fans were asked to cheer for one as the show went on.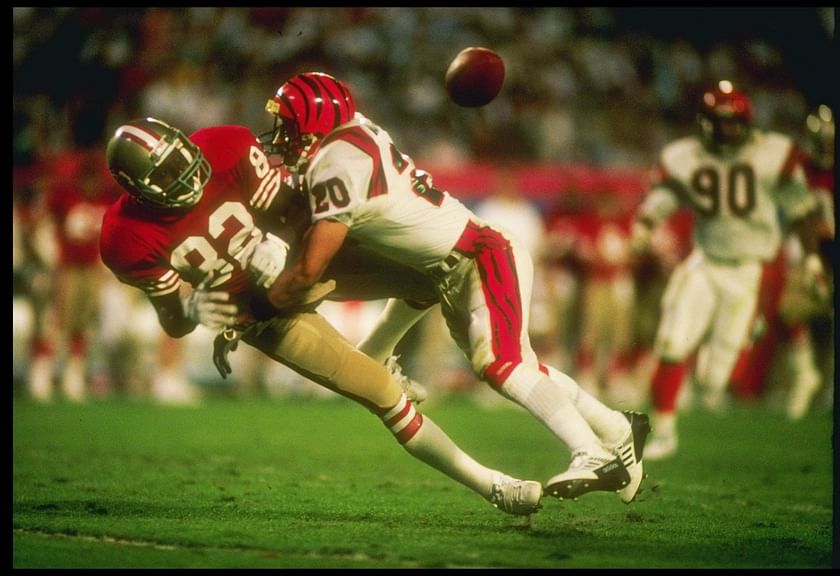 As per the reports, Alex Cole (Presto), ended up landing the job three days before the former actor quit. The latter got a Lee Jeans commercial and ended up quitting the Super Bowl job.
Later, Cole revealed that he never performed again on stage after the Super Bowl. One good part, however, was Billy Joel singing the National Anthem. Milwaukee producer Dan Witkowski pushed for the show, which worked with 2000 dancers.
"The [NFL] commissioner [Pete Rozelle] had not been in favor of using celebrity types for the halftime show," Witkowski said in an interview. "It was generally marching bands or Disney doing something with parade floats and so we thought, 'Oh let's have a little fun with this and do something silly.'"
The result, as we know, was the 1989 show. Witkowski ended up pitching 'something different', which ended up giving him the job.
He added:
"All of the baby boomers were trying to cling on to the past and so it just all kind of clicked from that standpoint".
Witkowski admitted that while it was not the greatest show, it was something he remains proud of.
"I'm still hoping to get the call that I'm on an Emmy nominee list," Witkowski said, joking.
Though it certainly isn't the best show out there, it will always be one of the more bizarrely memorable ones.