By his own admission, Tom Brady was not a hot prospect in college. In fact, the seven-time Super Bowl champion struggled to get even on the field at times.
Tom Brady's father, however, was determined to see things through. He put together a highlight of his son's play as a quarterback, sending them to top schools in the country.
After he and his father narrowed their list down to five schools - Cal-Berkley, UCLA, USC, Michigan and Illinois - Tom Brady ended up going to Michigan, where then assistant coach Bill Harris was high on the young QB.
•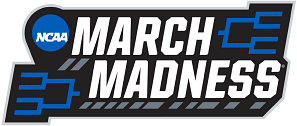 In a recent conversation with Patrick Bet-David, the Patriots legend harkened back to those days, getting extremely honest about his struggles.
Tom Brady admits he had it rough in college football at Michigan
In a conversation with Patrick Bet-David this week, the five-time Super Bowl MVP said:
"I remember showing up my first day of freshman year. I didn't care how much hair I had under my arms and all that, and the other kids came in shaving and I'm like what the hell is this? I didn't know how to put the pads on in my pants when I tried out for freshman football. I'd never played until that point, except in the streets."
Brady said that he was a little terrified at this turn of events.
"These kids came out there, they had helmets and shoulder pads that they had worn for four years. I thought I'm gonna get killed out here. My freshman year I didn't even play. I was a backup quarterback on a team that went 0-8," he said.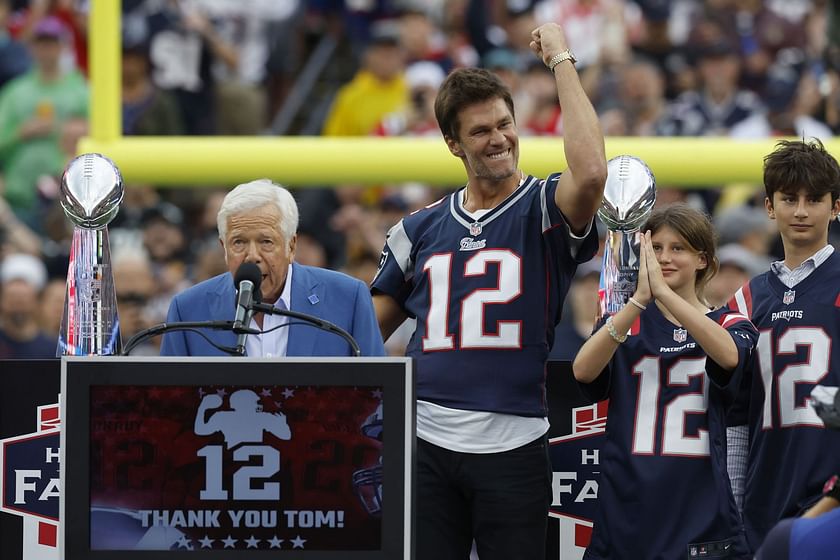 ---
Tom Brady's college football career in a nutshell
Brady played a mere six games for the Michigan Wolverines in his freshman and sophomore years, tallying 129 passing yards in those games.
In 1998, his junior year, the NFL GOAT jacked up those numbers to 2,427 passing yards, 14 touchdowns and 10 interceptions. That year, he led Michigan to a 10-3 record, taking them to the Citrus Bowl and beating the Arkansas Razorbacks 45-31.
His senior year, Brady kept the momentum going, recording 2,217 passing yards, 16 touchdowns and six interceptions. The Wolverines finished with a 10-2 record, heading to the Orange Bowl, where they beat Alabama 35-34 in a tight encounter.
The three-time NFL MVP never won the big one at Michigan. But then the Patriots drafted him 199th overall in the sixth round of the 2000 NFL Draft. The rest is history.
Edited by Souryadeep Mazumder