Patrick and Brittany Mahomes have been dating since before the QB was drafted by the Kansas City Chiefs. Amidst all the trolls and hate online, they have come on top as one of the NFL's most popular couples. Brittany Mahomes makes it a point to share multiple updates with fans, often couples, with a romantic gesture.
However, the beginning of their relationship wasn't as romantic as one would think. While they might be vocal about their love now, the couple were just best friends when they met in high school. The Chiefs QB was in his freshman year, and Brittany was in her Sophomore year.
•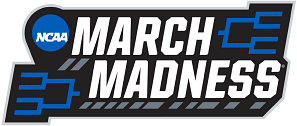 The fitness trainer and entrepreneur revealed the story during an interview with Vitatity, which is when she was pregnant with Sterling, their oldest daughter. She said:
"But I never liked him. We were just best friends. So then, I think his sophomore year, my junior year. yeah, he brought this little Valentine's gift for me at lunch one day. It was like a heart like card that said Happy Valentine's Day and like a rose or something and he just like brought it to me as a funny joke, but like I thought it was the cutest thing in the world"
She continued:
"Everyone in the cafeteria started chanting like kiss her kiss her to him and I was like, Okay, this is embarrassing. From then on. I think that's where I just kind of started getting a crush on him. And then, boom, we just fell in love".
Patrick and Brittany Mahomes have a come a long way
Two years later, the young couple are having a splendid 2022 season. While Mahomes continues to lead the Chiefs, they also welcomed their son Bronze to the world on November 28, 2022.
With the festive season approaching, the family is all set with their decorations, sharing adorable photos with their followers. However, they are yet to do a face reveal for their baby online.
To her credit, Brittany Mahomes is getting used to raising two children at the same time. She recently tweeted about the situation, at a complete loss while dealing with two screaming children.
That said, Brittany was completely up for the challenge. After all, a sleepless night wasn't going to make her love her kids any less. Brittany wrote on Twitter:
"Crazy how a little human can keep you up at night, but you still wake up every morning loving that little human to death"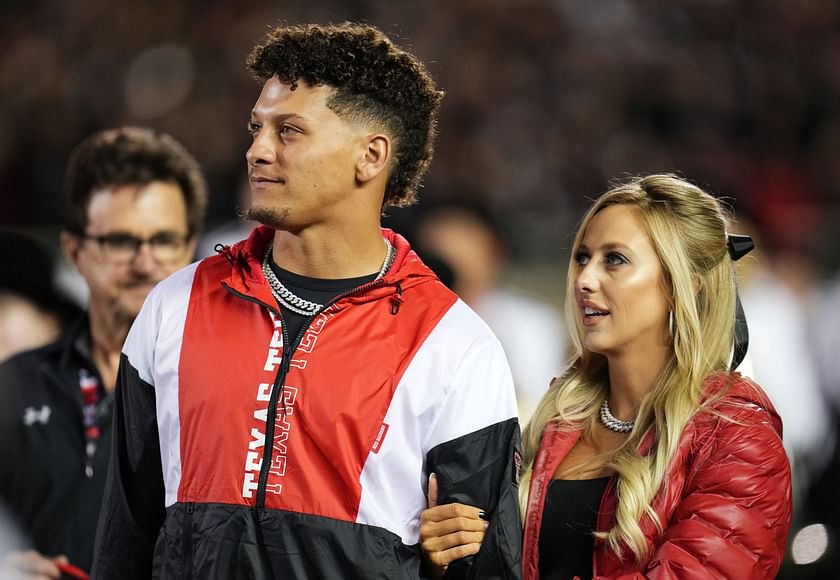 Considering Bronze is still extremely young, it might be some time before the whole family shows up for a Chiefs game in person.