With his net worth in the billions, 80-year-old Jerry Jones is one of the NFL's most successful owners. The businessman bought the Dallas Cowboys in 1989, an interesting addition to his vast list of assets and interests. Over the years, Jones has acquired quite a few things he can show off.
One such marvel is his lavish and extravagant yacht, which is eye-catching with Swarovski-studded furniture. Worth a whopping $225 million, Jones' Bravo Eugenia superyacht has a 16.3m beam and 3,418 GT volume.
According to luxurylaunches.com, the yacht was first called 'Project Bravo.' What makes it special is its environmental mindfulness, which ultimately also raises its price. The yacht focuses on waste heat recovery, and has 30% fuel effeciency along with an integrated battery system.
•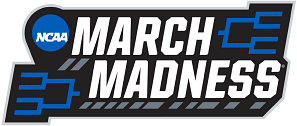 It is 358-foot long, and was delivered to Jones in 2018. The yacht is made with everyone in mind, and can accomade a lot of people with its seven luxurious suites.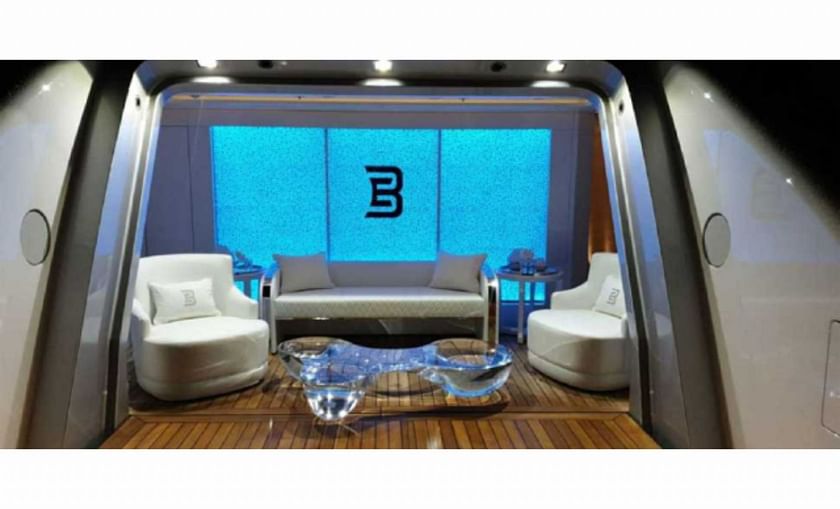 Lateral Naval Architects collaborated on its design, while Reymond Langton Design teamed up with Jerry Jones' wife Gene. The interior is decked with Gene's preferences, which shine through curated art and stunning furniture.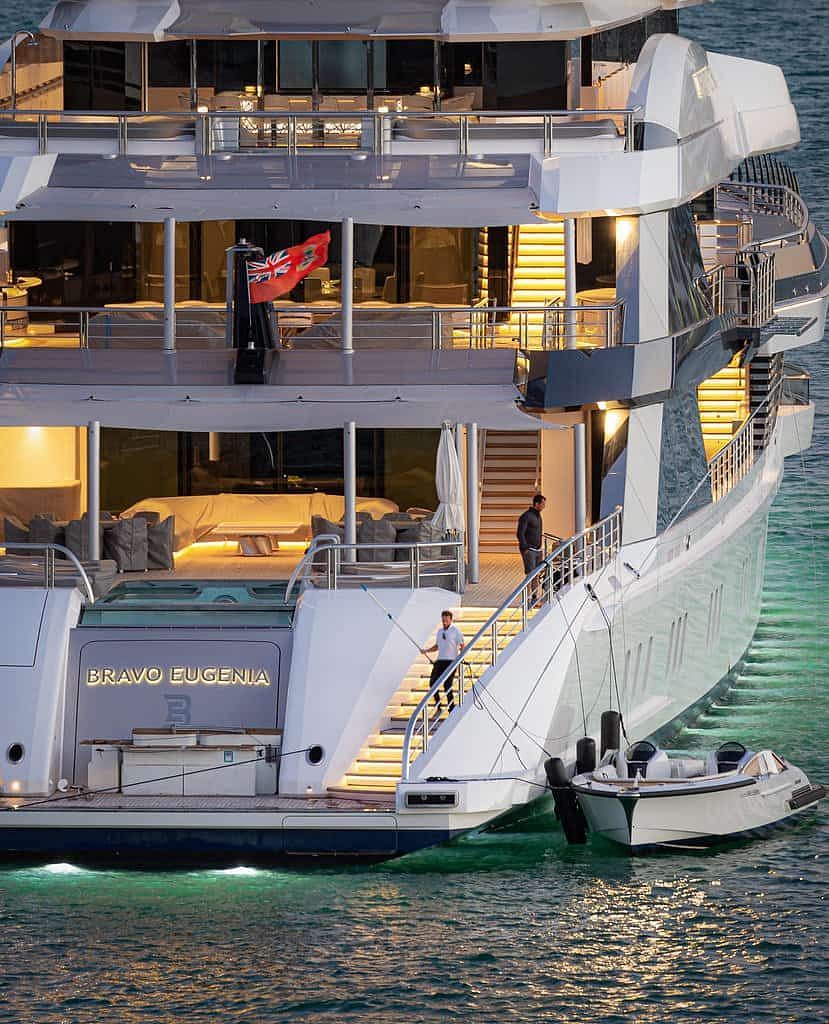 Gene has herself described the interior as 'sophisticated and inviting.' However, it remains light, open and contemporary, with impressive details in the Swarovski diamonds. It boasts two helipads, four decks, a plunge pool, rain shower and multiple lounges, both indoors and outdoors.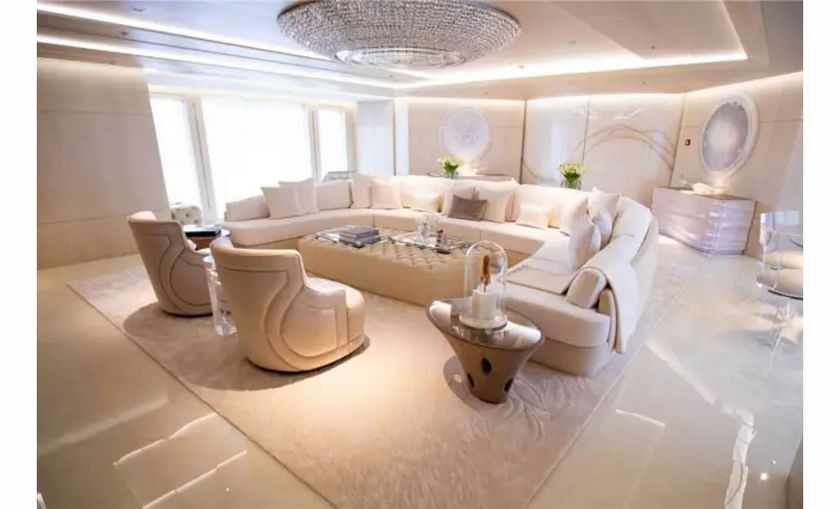 Further facilities include a gym, bar, sauna, steam room and a garage. They employ a crew of 30, with 15 cabins for those onboard. The captain has his own private suite.
---
What is Cowboys owner Jerry Jones' net worth in 2023?
As per Forbes, Jerry Jones' net worth is $13.6 billion as of 2023. Having co-captained the University of Arkansas' 1964 national championship team, Jones was always inclined towards football.
He is the 'controlling' shareholder for Comstock Resources, an oil and gas company in Texas. Furthermore, he also focuses on real estate projects in Dallas. His first big break, however, was making a million via oil investments back in the 1970s.
The Coyboys, however, remain his most valuable holding, currently valued at $8 billion. When be bought them in 1989, Jones paid $150 million.
Additionally, some interesting assets include timeless paintings such as Norman Rockwell's "Coin Toss" along with other masterpieces by Matisse and Picasso.