Jackson Mahomes is currently under investigation for assault.
As per reports, Patrick Mahomes' brother had multiple assault incidents in a Kansas bar and could be charged later. Jackson allegedly shoved a 19-year-old waiter a few times and was caught kissing a 40-year-old woman on camera.
According to reports, the actual incident took place on February 25 at the Aspens Restaurant and Lounge in Overland Park. The location is around 20 minutes away from Kansas City.
•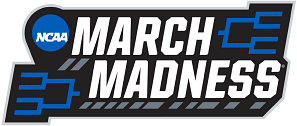 In the video, Jackson approaches the owner, Aspen Vaughn, kissing her before moving away from the frame. According to Vaughn, the police have been surveying footage from the evening.
However, Mahomes' lawyer Brandon Davies has denied the allegations.
Though there was no official report by the police, they did release a statement:
"The Police Department is aware of an incident that occurred on Feb. 25, 2023, at a business near 151st and Metcalf. The department is still investigating. Releasing any additional information would be inappropriate at this time. Anyone with information should contact the TIPS Hotline at 816-474-TIPS."
Furthermore, Davies ended up defending Jackson Mahomes:
"Jackson has done nothing wrong. Our investigation has revealed substantial evidence refuting the claims of Jackson's accuser including the statements of several witnesses."
Their team has reached out to the authorities and will be looking into the matter to understand the complete picture. No one from the Mahomes family has responded to the matter yet.
---
Aspen Vaughn accuses Jackson Mahomes of kissing her without consent
As per the owner, Jackson Mahomes' advances weren't welcome. Furthermore,22-year-old was probably drunk. Not only did he kiss her, but also grabbed her by the throat. In an interview, Vaughn explained the event and how she asked Jackson about what he was doing.
"I was pushing him off and I can see on the cameras that somebody was outside the office door and I was yelling for them to come help because he's big and massive."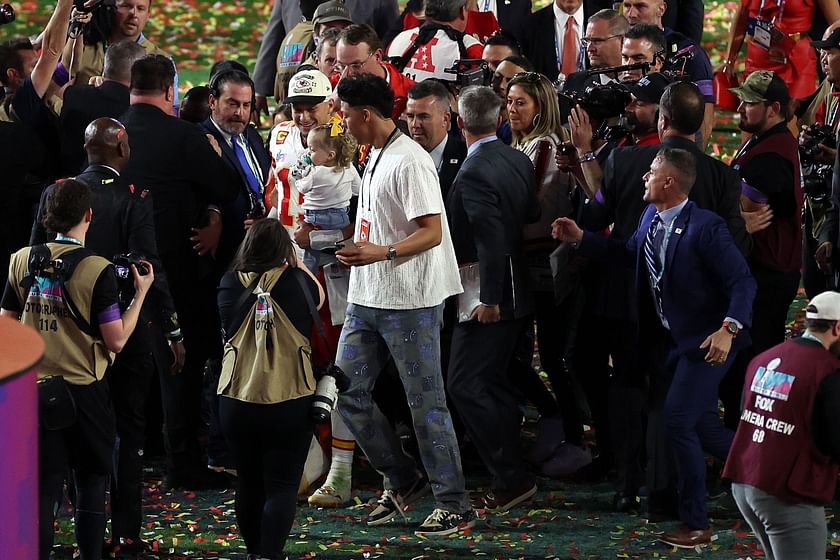 Apparently, Jackson's popularity and connection to Patrick Mahomes and the Kansas City Chiefs had her deciding to go public. As per the report, Vaughn was worried that the police wouldn't follow through.