Following last night's 27-22 loss to the Baltimore Ravens, Tom Brady and the Tampa Bay Buccaneers fell to 3-5 on the season and don't look like a playoff-contending team.
After starting the season 2-0, the Bucs lost five out of their next six games and have now lost more games in this season than any of Brady's previous seasons with the team.
Jason Whitlock spoke about Brady's dream starting to crumble on Fearless with Jason Whitlock, and compared his dream to the American Dream.
•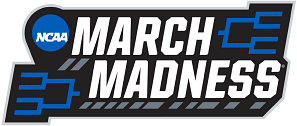 He thinks that Brady is trying to prove too much, and wants more even though he's already done enough.
"Tom Brady, the most accomplished player in NFL history is America, the most accomplished country in the history of the planet. America is dying of a culture of entitlement, and the belief that everything is for everybody.
"Whatever we feel, we believe we should have. Tom Brady wants to have it all, just like most Americans. The problem is, we're not meant to have it all, everything, because not everything is for everybody. It's a difficult lesson to learn, Brady's learning it, so is America."
Tom Brady decided to come out of retirement and it could cost him his marriage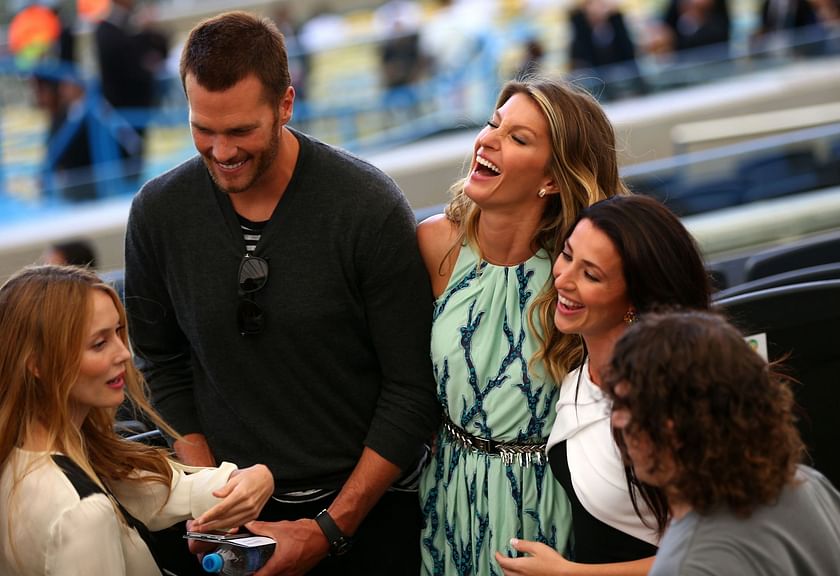 Following the conclusion of the 2021-22 NFL season, Tom Brady made the decision to step away from the game of football. He announced his retirement after 22 seasons in the league and a remarkable career.
However, after 40 days in retirement, Brady changed his mind. He announced that he would be returning for a 23rd season and that he would be playing in 2022.
There were rumors this offseaosn that he and his wife, Gisele Bundchen, were possibly thinking about getting a divorce. As the season went on, rumors started heating up and on Friday, October 23, it was annoucned by TMZ and Brady himself that he and his wife would be getting a divorce.
One reason that could have led to a decision for a divorce was Brady deciding to play another year, being away from the family.
Brady has a deal with Fox Sports to be a color commentator whenever he steps away from the field, and could very well start that once this season is over.
If you use any of the above quotes, please credit Fearless with Jason Whitlock and H/T Sportskeeda
Edited by Akshay Saraswat