Dallas Cowboys owner Jerry Jones doesn't think that playing on artificial turf necessarily causes injuries. Year-after-year, players get hurt playing on artificial turf, many with ACL injuries. Appearing on 105.3 The FAN Jones discussed the matter at length. Here's what he said:
"Our stats, our league stats don't see issues with the types of surface that we have as opposed to natural grass. We don't see issues, no facts bear that out."
•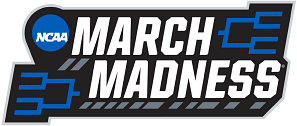 Jones' comments were in response to Green Bay Packers linebacker De'Vondre Campbell, who called the league out in a tweet. His tweet came after Packers edge rusher Rashan Gary tore his ACL playing on the Detroit Lions turf field. Campbell Tweeted:
"This is two weeks in a row we've had players get injured on turf fields. I think it's time y'all take some of the money y'all make off us and invest in grass fields for every team around the league. The turf is literally like concrete it has no give when you plant @NFL."
Free agent wide receiver Odell Beckham Jr. also thinks that every football field should be grass. He responded to a fan who asked if he wouldn't sign with a team with a turn stadium and had a strong response, voicing his opinion on the field conditions:
"ALLL FIELDS SHOULD BE GRASS. But don't get me started."
The NFLPA disagrees with Jerry Jones on this topic
While Jerry Jones did not go into detail with his figures, the NFLPA has. President JC Tretter went into detail on the subject in 2020. He wrote that NFL injury data collected between 2012 and 2018 shows that the contact injury rate is higher on artificial turf. He also confirmed that players consistently sustain a significantly higher rate of non-contact lower body injuries on turf compared to grass.
He put the numbers at:
"Players have a 28% higher rate of non-contact lower extremity injuries when playing on artificial turf. Of those non-contact injuries, players have a 32% higher rate of non-contact knee injuries on turf and a staggering 69% higher rate of non-contact foot/ankle injuries on turf compared to grass."
Do any NFL stadiums have grass fields?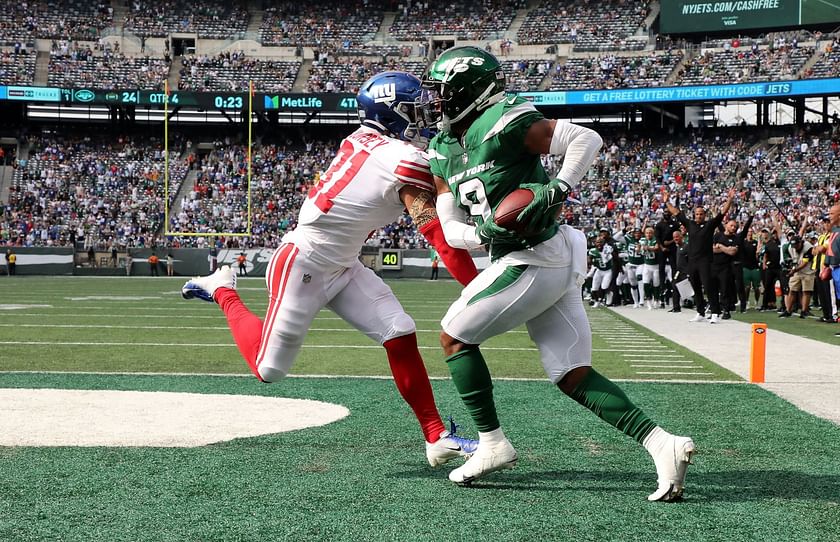 The following 16 NFL teams play their home games on real grass:
Arizona Cardinals
Baltimore Ravens
Chicago Bears
Cleveland Browns
Denver Broncos
Green Bay Packers
Indianapolis Colts
Jacksonville Jaguars
Kansas City Chiefs
Las Vegas Raiders
Tampa Bay Buccaneers
Tennessee Titans
Washington Football Team
Philadelphia Eagles
Pittsburgh Steelers
San Francisco 49ers
Players are becoming more and more vocal on the subject of playing surfaces. As artificial turf is harder, planting your feet is more difficult. So much so that some players refer to playing on turf as basically playing on concrete.
As to whether research will show a correlation between artificial turf and injuries sustained remains to be seen. If it does, it seems possible that the NFL will intervene on behalf of player safety at some point in the future. As for now, it seems that Jerry Jones has no interest in the matter.
If you use any of the above quotes, please credit 105.3 The FAN, NFLPA.com and H/T Sportskeeda.