After many controversial years, Jimmy Johnson is headed into the Dallas Cowboys Ring of Honor. The legendary coach is one of the biggest and most important figures in their iconic history, and his omission from the Ring of Honor is finally being corrected.
His omission was controversial, with many expecting that owner Jerry Jones would eventually put him in at each opportunity. He opted for other players and other people, which left some fans befuddled. Now, that's all going to end.
•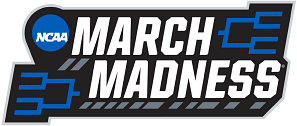 On December 30, the Dallas Cowboys host the Detroit Lions, and that game will see the legendary coach enshrined in one of the most prestigious places in team history.
Ahead of the Week 11 matchup with the hapless Carolina Panthers, Jones revealed the intention to enshrine Johnson, saying via the Cowboys website:
"You were inspirational. … I can't have felt then, I can't believe now that we were able to experience such a time in our lives."
The two had reportedly had tension in the past, but Jones debunked that and said they've never really disagreed. Now, he will finally take his place among the Cowboys legends he once coached.
---
Jimmy Johnson finally headed into Dallas Cowboys Ring
Jimmy Johnson helped lead the Dallas Cowboys into becoming the dynasty they were in the 1990s. He is the last coach to have won the Super Bowl with the franchise, so they haven't been able to replicate his success since.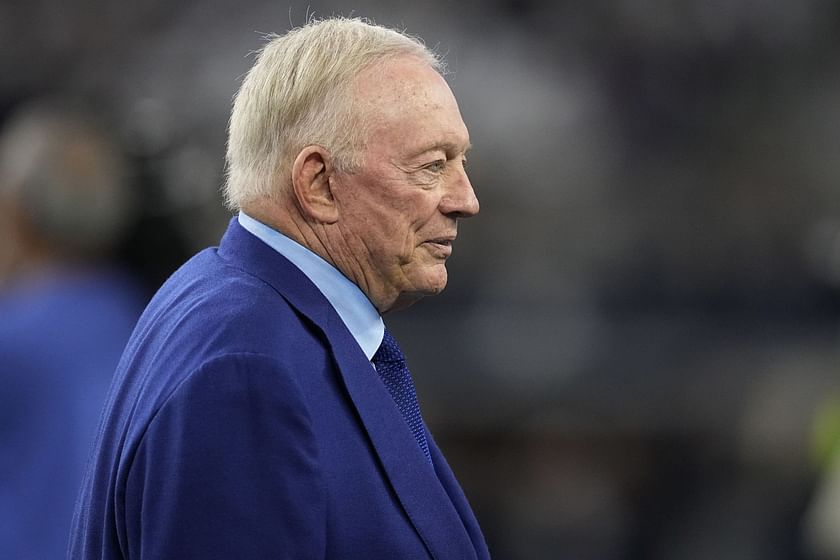 Theyve had a good team for the most part since. They haven't won it all, but they are pretty much a contender every single year. That culture and the expectation of success largely stems from those Johnson-led teams.
For his role in creating that culture and just being one of the best head coaches in Cowboys and NFL history, the team currently led by Dak Prescott and Mike McCarthy is going to make sure he takes his place among the greats.
Edited by Zachary Roberts