Justin Fields and the Chicago Bears are off to a horrid start this season. The AFC North team is 0-2, and their quarterback hasn't played well. Fields came into this season with high expectations, but so far has struggled massively.
His performance in Week 2 against the Tampa Bay Buccaneers was heavily criticized as he made multiple egregious errors.
Chicago Bears head coach Matt Eberflus is under pressure as well. The franchise is currently on a 12-game losing streak, and Fields recently talked about how 'coaching' is having some impact on his performances.
•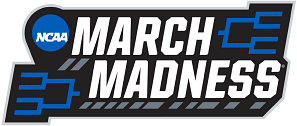 There are major doubts about the offensive coordinator Luke Getsy, and it's believed the plays called by him aren't helping the quarterback.
When Justin Fields was asked about his performance, here's what he said:
"I wasn't necessarily playing my game. I felt like I was kind of robotic, not playing like myself. My goal this week is just to stay fit and just go out there and play football how I know how to play football."
"That includes thinking less and just going out there and playing off of instincts rather than so to say info and data in my head."
---
Justin Fields needs to step up for the Bears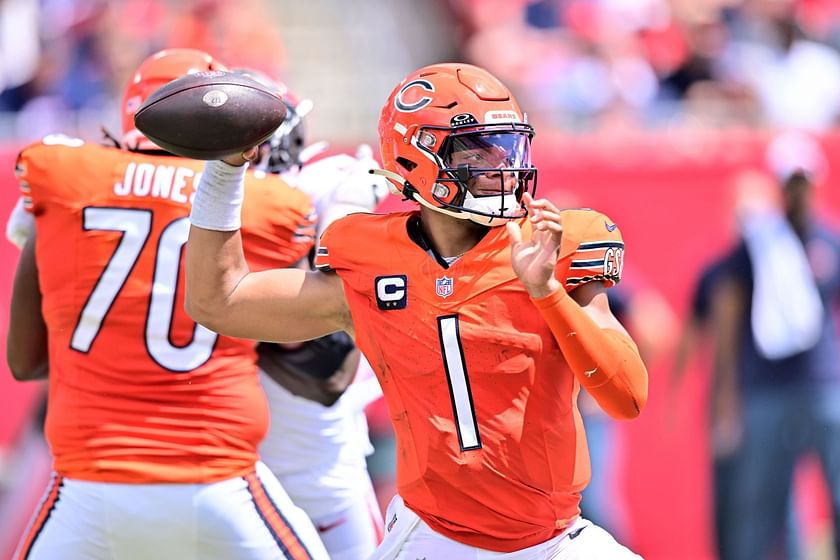 It might be true that the Bears coaching staff is holding Justin Fields back, but the former Ohio State quarterback needs to step up when opportunities are there. In the game against the Buccaneers, the quarterback had time to make big plays but failed to execute them.
So far this season, he has thrown for 427 yards, two touchdowns, and three interceptions with a passer rating of 70.7. He did make some good throws to D.J. Moore in Week 2 and found Chase Claypool in the endzone, but Fields needs to do it on a consistent basis.
If things don't improve in Week 3 for the Bears against the Kansas City Chiefs, general manager Ryan Poles could be forced to make some decisions. While Fields is expected to play the entire season, the coaching staff can certainly be changed to bring the best out of the team.
Edited by Abhimanyu Chaudhary