The Minnesota Vikings have released star running back Dalvin Cook, and he is now a free agent. Multiple Super Bowl contenders will undoubtedly be eager to sign Cook, given that they don't have to trade any assets to acquire him.
The team whose name has been constantly linked with Cook is the Miami Dolphins. Two-time Super Bowl champion LeSean McCoy recently stated that the Dolphins should make an aggressive push for the former Vikings RB as he might be the final key to the puzzle for them.
Here's what McCoy said on Speak:
•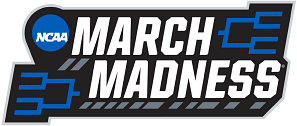 "Mike McDaniel will love this. They love speed, you got Waddle, you got Hill, now you got Cook in the back and then also look at the offense that they ran at San Francisco."
"He comes from that background, imagine that. That's how he designs the plays, oh, my God. We talk about Tua being safe there… speed everywhere."
The Miami Dolphins have one of the best offenses in the league, and as McCoy said, if they are able to add Cook to the mix, they will be unstoppable.
In just one season, head coach Mike McDaniel has proved that he is an offensive mastermind, and having an explosive running back like Cook would certainly benefit him a lot. McDaniel can use Cook in a similar fashion to what Kyle Shanahan uses Deebo Samuel in San Francisco, and it would be hard to defend against for any team.
---
The Dolphins would be unstoppable with Dalvin Cook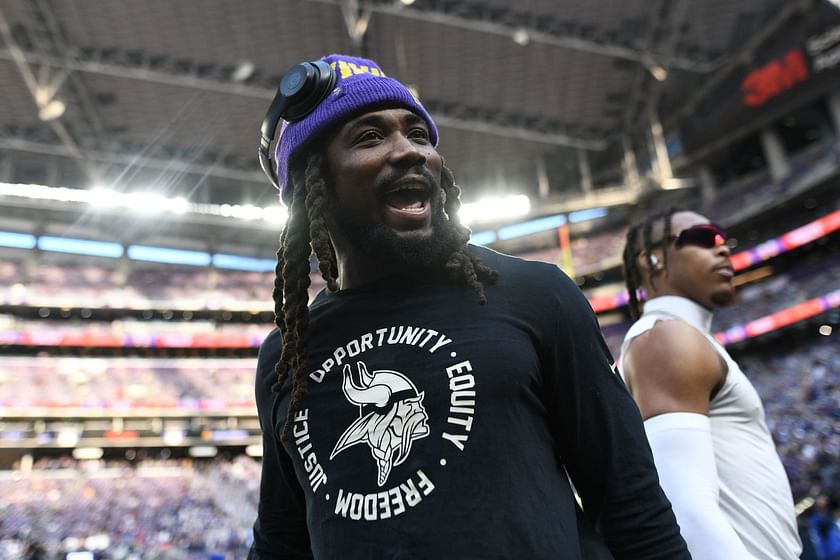 The Miami Dolphins already have Tyreek Hill and Jaylen Waddle as two great playmakers on their team who can slice open any defense. If the team is able to have a strong running game to support them, then that would unlock doors to further greatness.
QB Tua Tagovailoa played quite well last season, and he would be massively helped by a player like Dalvin Cook. The Dolphins have already strengthened their defense with the addition of Jalen Ramsey, and are primed for a deep playoff run next season.
Cook is coming off a sensational season and Miami will try their best to get him on their team. The former Vikings running back had 264 carries for 1,173 yards and scored 10 total touchdowns in 17 games last season.
---
If you use any of the above quotes, please credit GQ and H/T Sportskeeda.
Edited by Abhimanyu Chaudhary