Miami Dolphins wide receiver Tyreek Hill is coming off the best season of his career. After he was traded by the Kansas City Chiefs, many thought he wouldn't provide a similar level of production since he was no longer playing with Patrick Mahomes.
However, the 'Cheetah' proved everyone wrong and helped Tua Tagovailoa become a solid quarterback in the NFL. Hill had confidence in Tagovailoa's ability since the jump but he was skeptical about Dolphins head coach Mike McDaniel.
Tyreek Hill recently shared his initial impression of McDaniel and revealed how he thought he was putting himself in a trap with the Dolphins. Here's what he said about Dolphins HC on his It Needed To Be Said podcast:
•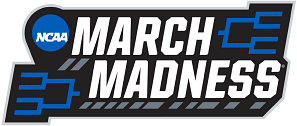 "Dude is so smart it's crazy you feel me, like I didn't believe it at first, like when I signed with the Dolphins I thought I was just getting myself into a trap you know what I'm saying.
"But when I was able to just actually sit down with our head coach and talk to him and actually see his brains for this game of football, like how he can draw plays and his play calling timing, the dude knows what he really doing bro, and he's like what 37-38."
Mike McDaniel impressed everyone in his first year as a head coach in the NFL, and Hill was among them. If Tua Tagovailoa had not gotten hurt, the Dolphins could have had a deep playoff run last season.
Hopefully, next season the former Alabama quarterback will be able to stay healthy and people will further get to know about the genius mind of McDaniel.
---
Tyreek Hill & Dolphins in position to have a big season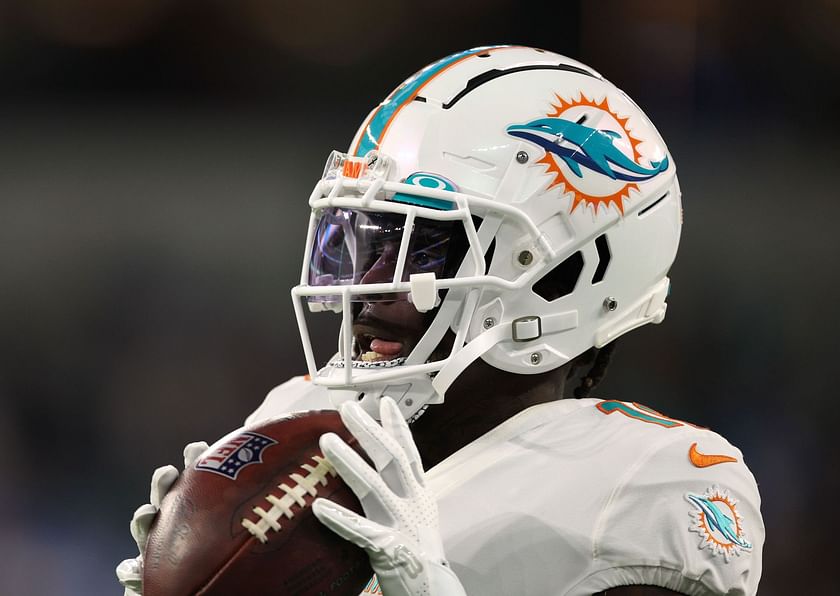 With how things have shaped so far in the offseason, Tyreek Hill and the Miami Dolphins are primed to have a big season in 2023. They improved their defense with the addition of Jalen Ramsey and a new defensive coordinator in the form of Vic Fangio.
These moves alone have elevated them to perennial Super Bowl contender status, but everything hinges on Tua Tagovailoa's health. If the Dolphins quarterback is able to stay healthy, Hill and Jaylen Waddle along with the rest of the offense will be hard to stop for any team.
---
If you use any of the above quotes, please credit the It Needed To Be Said podcast and H/T Sportskeeda.
Edited by Abhimanyu Chaudhary