Former NFL player Marcus Spears has called on Tom Brady to finally call it quits on his illustrious NFL career. After a brutal battering, he took at the hands of Dan Quinn's defense on Monday night, many are calling for Brady to retire.
Spears is one of those many who believe that the Buccaneers quarterback looked every bit like a 45-year-old player. The seven-time Super Bowl champ completed just 53% of his passes against the Cowboys and was consistently moved off his line and forced into quick throws.
Spears, speaking on the On The Right Time podcast with Bomani Jones, stated that Brady should retire, and retire now.
•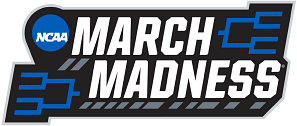 Spears said:
"All I kept thinking was man go home before you get yourself hurt. That's all I was thinking. This man was so afraid to get hit. He threw an interception in the red zone. Bro, people paying attention to the interception. Tom Brady threw the ball and turn his back.
"Like what? And then he got another one we're like bear the rest, coming up the middle, he throws it in the dirt. Like bro, don't go like this, right? Like you gonna go out with a lasting impression of what we saw."
Spears added:
"We see the fear in you when you don't have that. Bro go home bro. Go home. Figure out something else to do. I know it's Tom Brady. I know it's the GOAT. Bro, take yo ass home man. You certainly get hit and you play football. Those two things don't align."
---
Should Brady finally retire?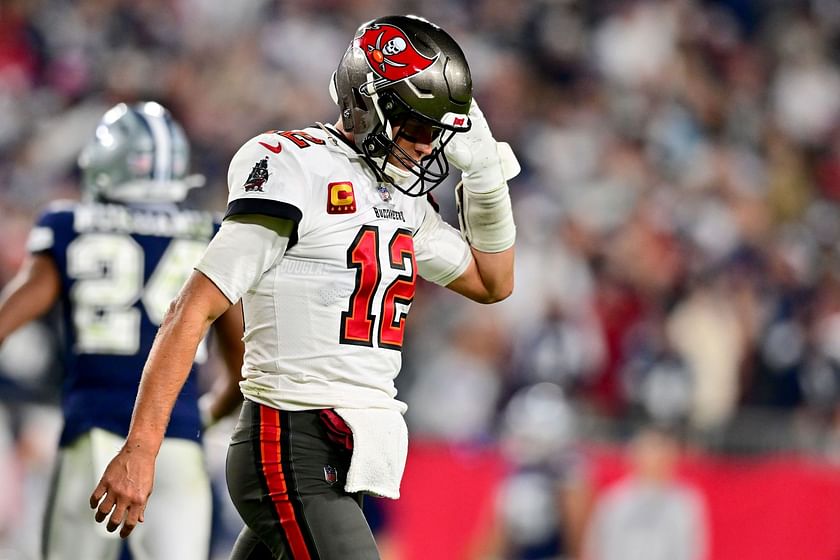 That's the question doing the rounds right now. At 45-years-old and having won everything in the game, Brady has nothing left to prove to anyone...except himself maybe.
With teams like the Miami Dolphins and the Las Vegas Raiders reportedly interested in his services, are we prolonging the inevitable?
Surely no team wants a 45-year-old at quarterback, do they? Even if it is Brady? It is a short-term fix and given what we have seen this year, could he even lead a different team to the Super Bowl? Possibly.
But teams don't want a probability, they want certainty and at his age and looking at what he produced this year, it might be time for the GOAT to call it a day.
---
If you use any of the above quotes, please credit On The Right Time podcast and H/T Sportskeeda.