The Odell Beckham Jr. to the Dallas Cowboys saga has now taken another turn, and potentially a good one for the Cowboys. After completing his two-day visit to Dallas, the 30-year-old left with no contract offer on the table.
However, now we get a little understanding of perhaps why that happened. Per Jon Machota of The Athletic, Odell Beckham Jr. told linebacker Micah Parsons during his visit that he will be ready to play football in five weeks.
•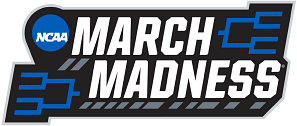 If that timeline is to be believed, then OBJ will be ready to go when only one game remains before the playoffs start for the Cowbooys. Jerry Jones made it clear on numerous occasions that he wants Beckham Jr. to help now. That means this season for the Cowboys.
So with Parsons' latest revelation, does it change anything as to what Dallas will do in terms of trying to sign OBJ? Well, we can assume that Jones already knew this news and perhaps that simply wasn't good enough for the Dallas heirachy to put a deal in front of the wide receiver.
Still, five weeks gives Odell plenty of time (should he choose Dallas) to get caught up with the offensive gameplan, all the while getting used to his teammates. In theory, he could hit the ground running for the Cowboys in time for a potential Super Bowl run.
---
Do the Cowboys really need Odell Beckham Jr.?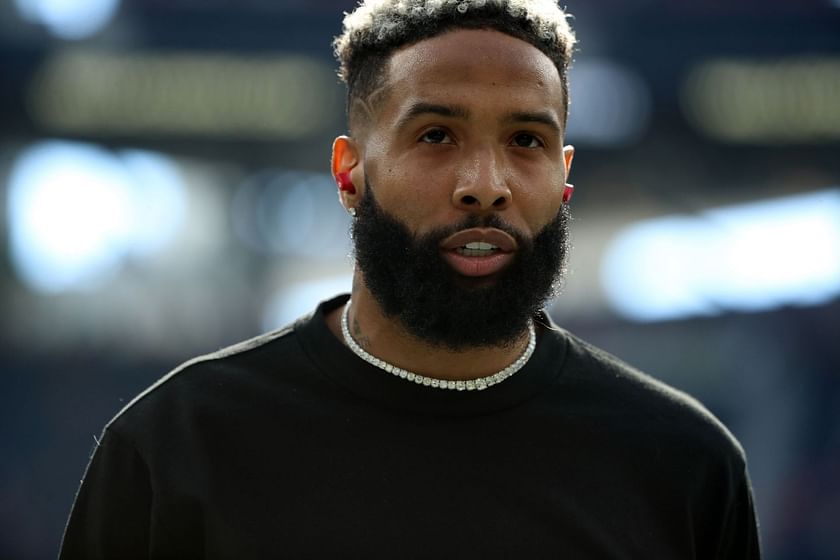 Going by the last five weeks, one would have to say no. Since Dak Prescott's return, the Cowboys offense has exploded, scoring 40 or more points three times in six games. Adding Beckham Jr. is simply the icing on the cake.
However, at a rumored $20 million a year (OBJ's reported salary demand), it is an expensive icing on what already looks like a good cake in Dallas.
With CeeDee Lamb, Michael Gallup, Dalton Schultz, and running backs in Ezekiel Elliott and Tony Pollard, adding Beckham Jr. would put them over the top.
It is likely to be about two things. One is the money the receiver wants, and two, the health of his knee. The twice surgically-repaired knee is still a cause for concern. But in five weeks, could Dallas' concerns be eased? Fans are hoping so.
Edited by Akshay Saraswat