Michael Irvin, the former wide receiver for the Dallas Cowboys, filed a $100 million lawsuit against a lady who accused him of inappropriate behavior at the Dallas Marriott hotel. Due to the allegations against him, Irvin was removed from coverage of the Super Bowl.
Previously, the hotel refused to share video footage of the incident, but now that the film has surfaced, the picture is much clearer. Stephen A. Smith, who had previously refused to comment on the situation, now has a viewpoint on the contentious issue.
•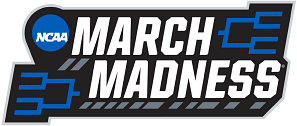 Here's what Stephen A. Smith said on the Know Mercy podcast:
"I saw the video, I saw for the first time, three days ago. I don't know what happened. All I know is what I saw, what I saw was a 45-second conversation in the lobby. 45 seconds and then they went their separate ways. So I know I have no idea what was said."
"I'm not gonna sit here and overstep my bounds, compromise myself compromise ESPN, compromise Know Mercy, compromise anybody by pretending that I know something I don't know. I believe what he tells me because I believe in him."
"In speaking to him, and literally seeing and hearing him cry while emphatically proclaiming his innocence. The only reason I'm speaking on this is because I want him to know I believe him and I believe in him and number two, I want him to know I love him."
Stephen A. Smith and Michael Irvin are quite close because they have worked together at ESPN for a good amount of time. Irvin is highly regarded by the media, and it is widely believed that he is innocent.
---
Michael Irvin hasn't appeared on ESPN since the incident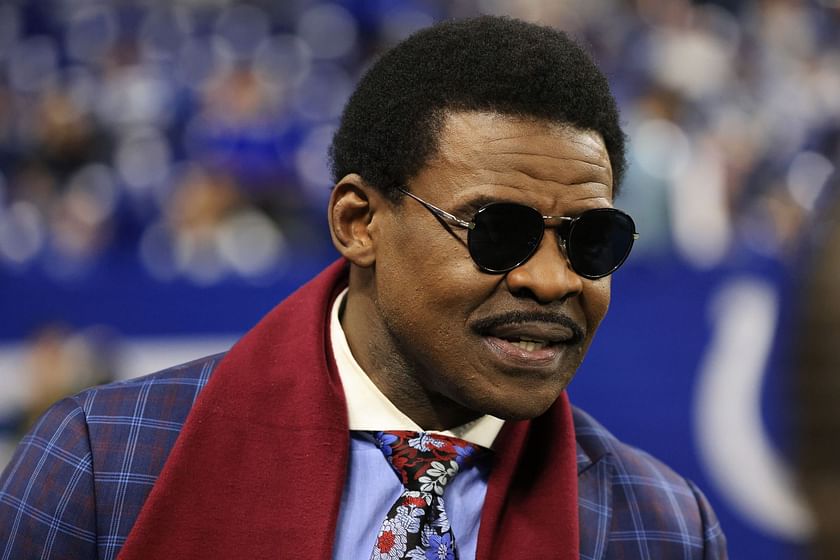 Since the incident that occurred during Super Bowl week, Michael Irvin has not appeared on any ESPN shows. He was unable to cover the Super Bowl and filed a $100 million lawsuit in retaliation.
All eyes will be on the jury and what they decide. The former Dallas Cowboys wide receiver will hope that the incident has no effect on how the public perceives him.
---
If you use any of the above quotes, please credit the Know Mercy podcast and H/T Sportskeeda.
Edited by Abhimanyu Chaudhary