Last week, the New York Giants began their organized team activities (OTAs) without Saquon Barkley. The running back's future with the team has been jeopardized due to a contract dispute.
According to reports, the Giants offered Barkley a contract that could see him earn up to $14 million per year after the 2022 NFL season concluded. However, an agreement between the two parties is still a long way apart.
New York then designated Barkley as a franchise-tagged player for $10.091 million on March 7 to prevent him from hitting the open market.
•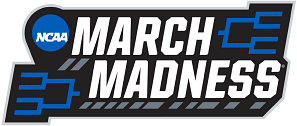 As the drama continues, Barkley could lose a hefty sum of money. Reports claim that the running back could be fined a whopping $50,000 for each day of training camp that he misses in June.
If Barkley does not sign the tag, he won't be fined and his attendance at training camp wouldn't be required because of the absence of a signed contract. However, the 25-year-old will be fined heavily for each session that he misses if he is contractually obligated to perform for the Giants.
Amid the stalled negotiations, Barkley is expected to show up on his own timetable at some point during the preseason to sign his $10.091 million franchise tender. However, he could potentially lose out on a lot of money if he decides to skip the mandatory training sessions.
How did Saquon Barkley fare in the 2022 NFL season?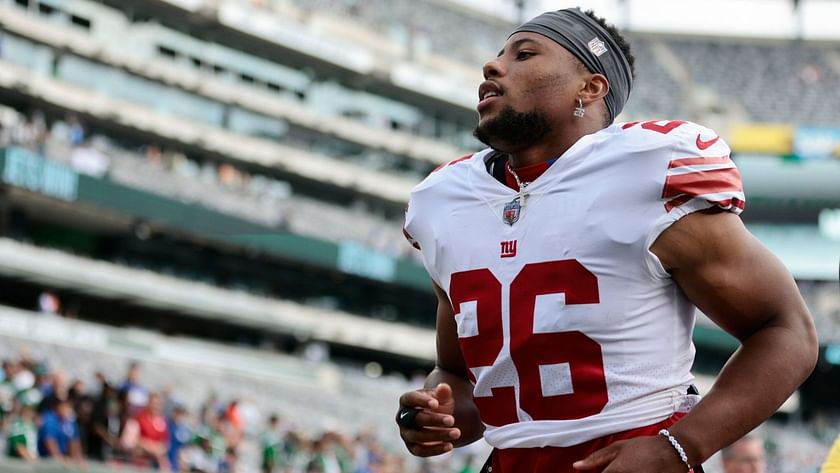 Saquon Barkley finished the 2022 regular season with an impressive 1,312 rushing yards and 10 touchdowns on 295 carries. The running back helped the New York Giants to the playoffs and continued his stellar form.
In the Wild Card round against the Minnesota Vikings, Barkley rushed for 59 yards and two touchdowns on nine carries. However, New York was eliminated from the postseason in the divisional round by the Philadelphia Eagles.
Barkley ended up with 114 rushing yards and two touchdowns on 18 carries in the two playoff games.