The contract standoff between Lamar Jackson and the Baltimore Ravens continues to drag on. After over two years of negotiations that have led nowhere, the writing is on the wall.
So much so that Jackson requested a trade away from the Ravens on March 2, but oddly enough, teams aren't coming for him. In fact, several teams publicly stated they are out of the race, which is odd considering those teams desperately need a quarterback.
One person who finds the situation odd is Mike Greenberg of ESPN. He was a guest on The Pat McAfee Show and stated that he doesn't understand why teams are shelving the idea of signing Jackson to go after a quarterback via the draft.
•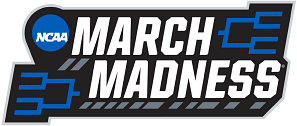 Greenberg said:
"I cannot believe that the entire National Football League is going to let Lamar Jackson be available and never make any move at it. We have one big benchmark to come in two weeks from Thursday, and someone is not going to get the quarterback they want."
Greenberg continued:
"Like Mel Kiper is now projecting Tennessee to go trade up and get Anthony Richardson. You're going to trade up and get Anthony Richardson, who if everything goes perfectly in two years, will be three quarters as good as Lamar Jackson has been."
Greenberg added:
"Hendon Hooker is going to be a first-round pick in this draft in two-and-a-half weeks. And then Hooker is 25. In January, he'll be 26. Lamar Jackson is 26. This doesn't make any sense to me."
---
Lamar Jackson situation an odd one for NFL teams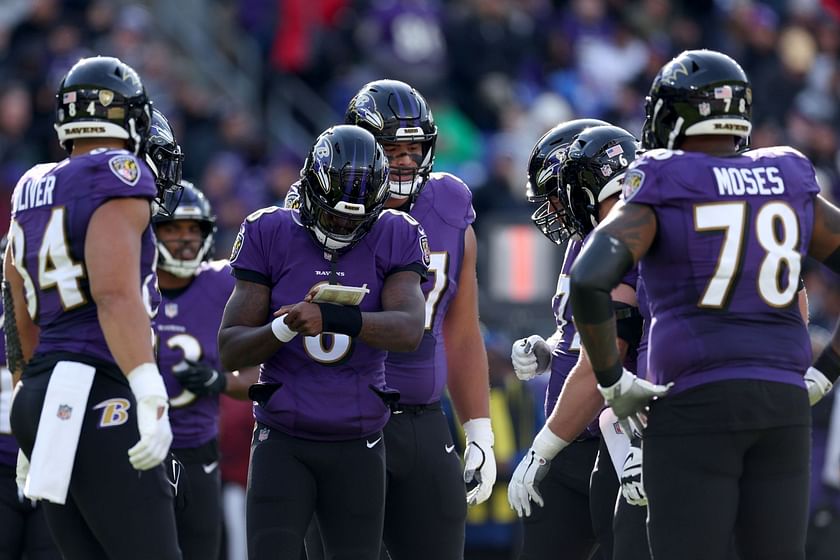 When a player of Jackson's caliber is reportedly available, unless you are a team that has Patrick Mahomes, Josh Allen, Joe Burrow, or Trevor Lawrence, teams should be making a call to Baltimore.
Yet for some reason, teams who desperately need a starting quarterback, have refused to enter contract talks. The big rumor is that it is because teams do not want to give any more guaranteed contracts like Deshaun Watson's. Thus, no team even wants to entertain the idea.
But surely the Jackson situation at least warrants a phone call, right?
Edited by Nicolaas Ackermann