Lamar Jackson has been in a standoff with the Baltimore Ravens for a long time over his contract. Most believe the quarterback has been hoping to get Deshaun Watson-type guaranteed money, but Jackson has been unsuccessful in getting the franchise to budge.
The NFLPA believes that teams have colluded to keep certain players from obtaining said money. According to Pro Football Talk, this collusion also affected Russell Wilson and Kyler Murray, as they didn't receive fully-guaranteed contracts. Seeing as Lamar Jackson has reportedly been refused a fully-guaranteed contract, the NFLPA believe the owners have come together against it.
In an effort to prove collusion, the NFLPA needs evidence and supposedly the best way is to obtain texts and emails exchanged around the NFL. This would bring privacy concerns to the forefront and a precedent that could be set going forward. If text messages and emails can be obtained for this, what's to stop them being obtained in the future?
•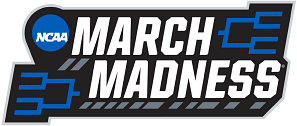 According to the Athletic, NFL owners/executives agreed to stop handing out huge fully-guaranteed deals on August 9, during an owners' meeting. The NFLPA has filed a collusion claim in response.
Can Lamar Jackson be forced to stick with the Baltimore Ravens?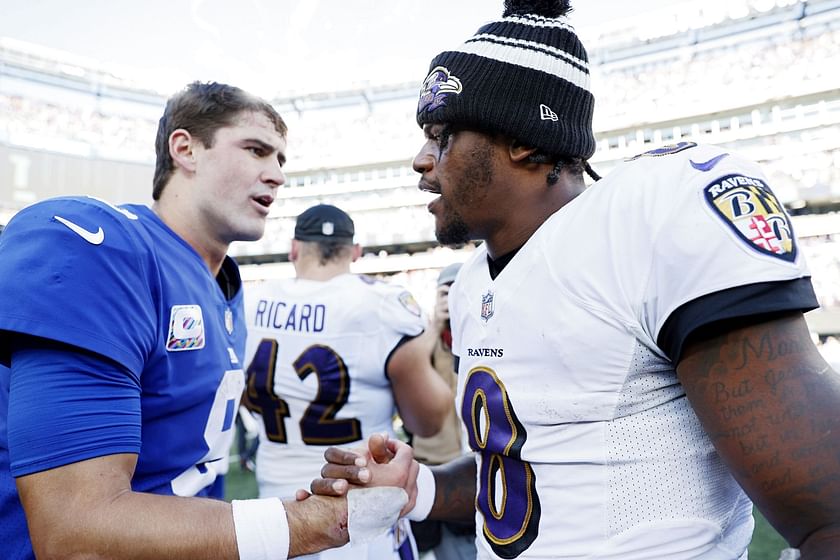 As the Ravens quarterback begins to see the light at the end of the tunnel for the 2022 season, his future is up in the air. He was drafted in 2018 and has played out the initial four seasons of his rookie deal. The Ravens then took his fifth-year option, jumping his salary up to about 12 times as high as it was the previous season.
That said, once the season ends, Lamar Jackson will effectively be a free agent. That is, unless the Ravens franchise tags Jackson, which many would expect to be the result if no long-term deal can be reached.
Of course, if Jackson doesn't like it, he will always have the opportunity to hold out and simply not sign the tag. He can do this while asking for a better contract offer or a trade. However, that potential future isn't set in stone.
This season, Jackson has thrown for 1,977 yards, 16 touchdowns and seven interceptions. He is 7-3 in ten starts. In terms of rushing, he has been as effective as ever, rushing for 666 yards on 97 rushes and three touchdowns.
Lamar Jackson has proved this year that he is worth big money, as to whether he will receive it is a different matter. With Deshaun Watson set to make his return in Week 13, it will be interesting to see how these quarterbacks on opposite ends of the contract-spectrum compare.